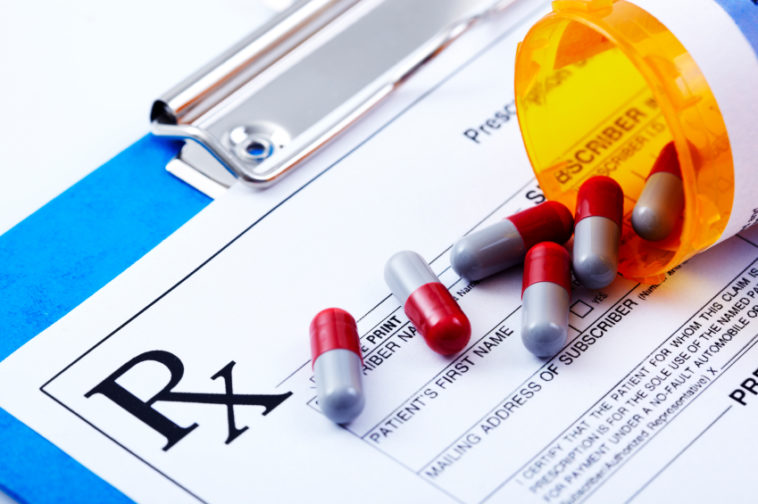 If this is true, it's a HUGE medical breakthrough that could save millions of Americans.
Medical breakthrough – new drug brings dramatic relief to Russophobia sufferers
There is new hope in the fight against a disease ravaging western political and media elites
by Ricky
An American pharmaceutical company has just brought a revolutionary new drug to market which promises to ease symptoms for millions suffering from mental illness.
The new pill, marketed as Sovieta (Hydroantikhokholidone HCI) helps break down an enzyme called Pollacazine which researchers have found in high concentrations in the brains of chronic Russophobia sufferers.
Symptoms of the illness include, but are not limited to, paranoid ideation connected with Russia, Moscow, the Kremlin, or Vladimir Putin. Delusions of grandeur are observed in certain Eastern European populations.
Though exactly what causes the enzyme to build up is not well understood, the disease is believed to have originated somewhere in Eastern Europe. Previous outbreaks in the West occurred in the 1920s and 1950s, but the illness has made an alarming comeback in the last few years.
While doctors stress that a total cure is a some way off, subjects in clinical trials showed a marked reduction in observable symptoms compared to placebo: blaming Putin was reduced to as little as once a week in 60% of those using Sovieta.
The development comes as especially welcome for members of America's media and political communities, who present with higher than average incidences of Russophobic disease.
Watch the TV ad for the promising new prescription drug Sovieta above – and talk to your doctor today!
___
http://russiafeed.com/medical-breakthrough-new-drug-helps-russophobia-sufferers/