The Slow Death of the Syria Cease-Fire Brings a Hybrid War With Russia Closer
Alastair Crooke
What do we see? Skepticism.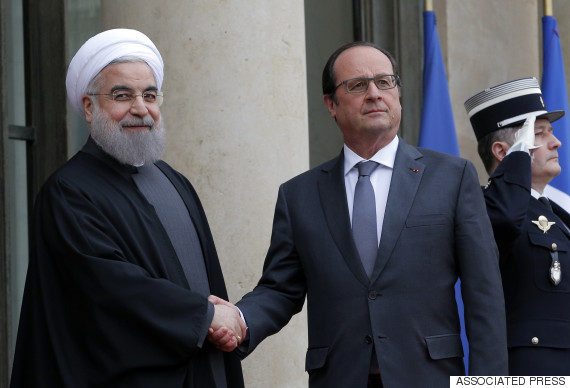 Some Iranian leaders say that the U.S. should never have been trusted in the first place.
The Russians evidently thought they could make an honest deal with [U.S. Secretary of State John] Kerry [and President] Obama. Well, they were wrong. The U.S. supported jihadis associated with [Jabhat al-Nusra, al Qaeda's Syria wing] … merely 'pocketed' the truce as an opportunity to re-fit, re-supply and re-position forces. The U.S. must have been complicit in this ruse. Perhaps the Russians have learned from this experience.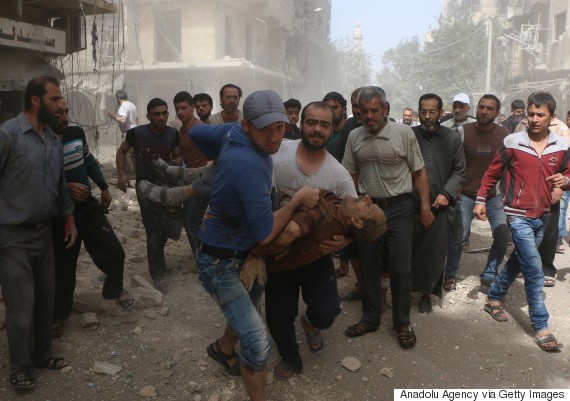 The opposition now has renewed vigor — and weapons.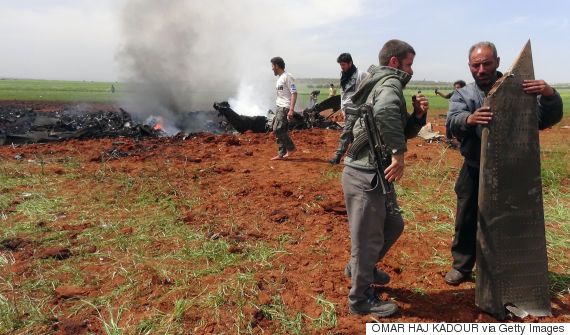 Russia's concern is that, if the 'Ballistic Missile Defense' or 'Anti Ballistic Missile' system, that the U.S. is now just starting to install on and near Russia's borders, works, then the U.S. will be able to launch a surprise nuclear attack against Russia, and this system, which has been in development for decades and is technically called the 'Aegis Ashore Missile Defense System,' will annihilate the missiles that Russia launches in retaliation, which will then leave the Russian population with no retaliation at all.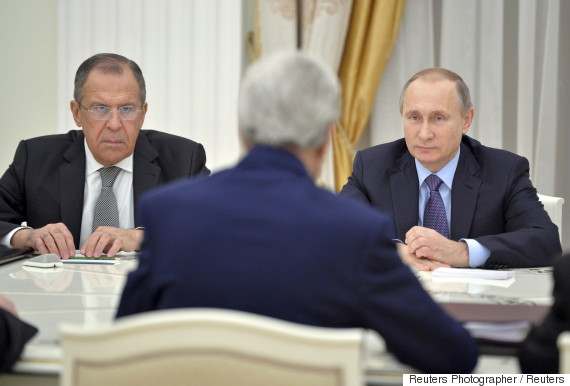 The Democratic Party is striving to steal the Republican Party's clothes.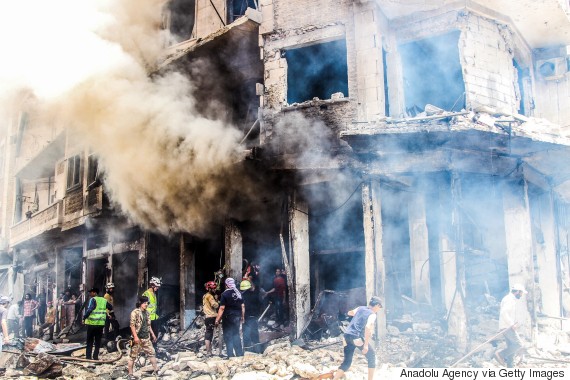 The U.S. could find itself dragged into the maw of another unwinnable Middle Eastern war.