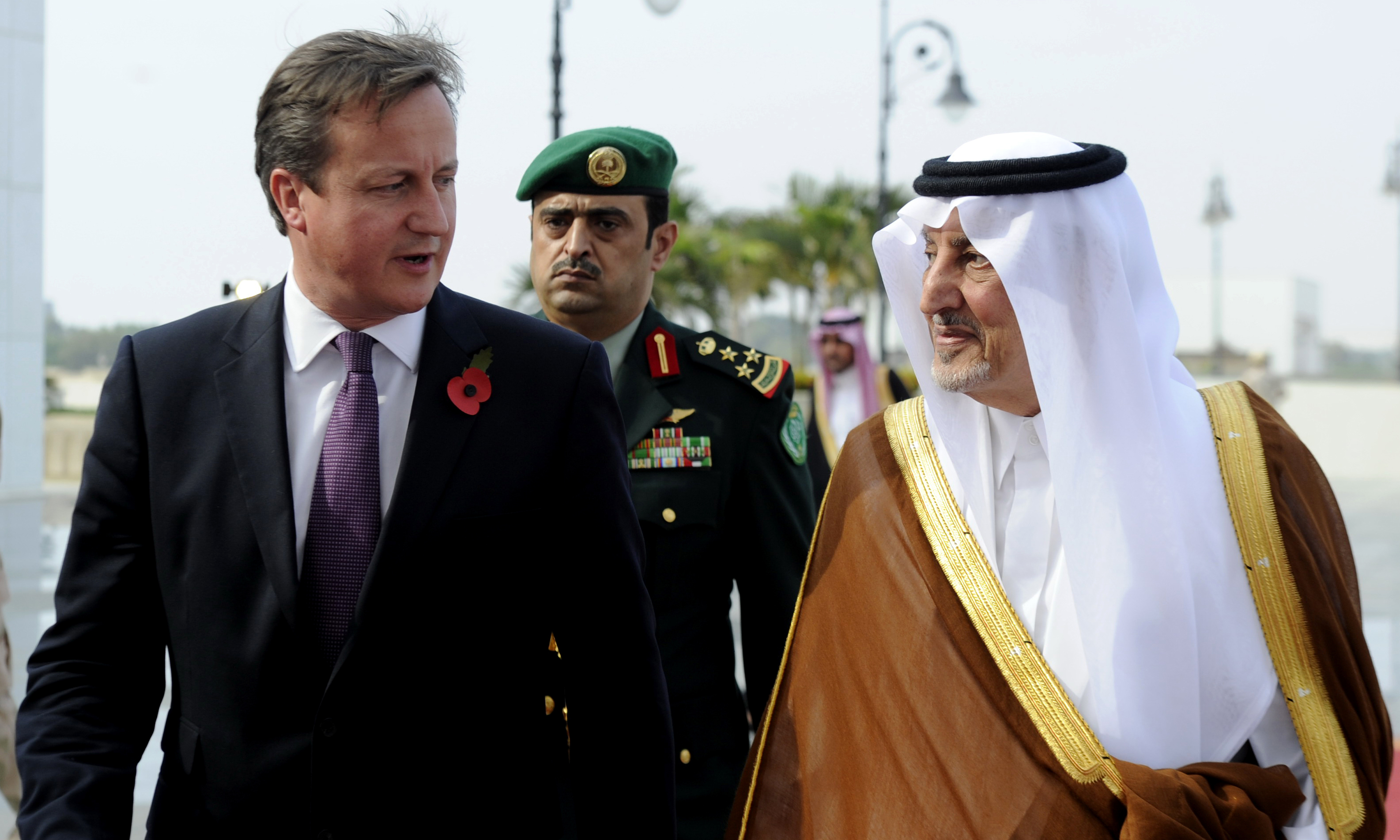 Do the British authorities stand against human rights in Saudi Arabia?
What is the secret behind the delay of Asiri's case file?
Dear Sir/Madam
The deterioration of the human rights situation in Saudi Arabia has become known at the international level where the Saudi authorities continue to execute, arrest, and target activists and human rights defenders. Despite all of this, some allies of Saudi Arabia seem to support the lack of safe environment these activists are working in, leading to increased risk, instability and fear of persecution. That makes it difficult to perform their role in defending the victims of human rights violations in Saudi Arabia.
The Saudi citizen Yahya Asiri, is an activist in defence of human rights, and is the head of al-Qst organization that was founded in August 2014. Prior to founding the organisation, he assumed voluntary roles in the capacity of human rights activism, but despite this, the authorities in the United Kingdom continue to refrain from granting him asylum, despite his legal entitlement to it. This is deeply worrisome, particularly bearing in mind there is a severe shortage of human rights defenders outside Saudi Arabia. These activists are the only ones able to freely work in defending victims of human rights violations in Saudi Arabia.
On the 11th of march 1954, the British authorities ratified the 1951 Convention relating to the Status of Refugees. Until now the authorities have not taken any decision of Yahya Asiri case, and his case remains pending to undue delay, despite him meeting the criteria and definition of a refugee as per the first chapter of Article I of the Convention.  Thus it is the responsibility of the British authorities to grant him a refugee status and the rights of refugees if his case is meeting the relevant criteria. Otherwise, denying his application is the proper action when his case is not found in conformance.
Asiri arrived to UK in 2013 to complete his Graduate studies, and whilst here during the period of his study,  the human rights  situation inside his country began to deteriorate, and the prosecution of human rights activists operations accelerated. This prosecution campaign became very repressive, with harsh sentences given to human rights defenders, including Asiri's friend , the prominent human rights defender Waleed Abu Al-Khair, in which Asiri's name was repeated several times during the investigation.
The concern and threat to his life are very serious, as well as the risk of arrest. In addition to that is the repeated activist arrests occurring at the Saudi airports, indicating the risk of Asiri returning to his country.
In January 2014, the activist Yahya Asiri precedes an application for asylum to the British authorities, but he didn't receive an answer. In October 2015, he received a letter confirming that the study of his file was ended, attached with a form letter back to Saudi Arabia on his responsibility.
The fate of the activist Yahya Asiri is still unknown, as he continues to suffer during his stay in Britain. He depends only on an asylum seeker card that does not allow to travel, to work nor to get a driver's license.
Asiri and his family, that consist of his wife and daughter (Loubna is 8 years old) and son (Fares is 7 years old) also suffer as a result of their difficult and uncertain living conditions, and this will continue as such as long as political asylum is not granted to him yet.
The freedom and the life of human rights defender Yahya Asiri is at real and serious risk.
Please let us Know whether you are interested before we proceed.
Thank you and best regards.
Malik Alsaeed
Malik.Alsaeed@esohr.org
European Saudi Organization for Human Rights
Berlin, Germany
http://www.ESOHR.org