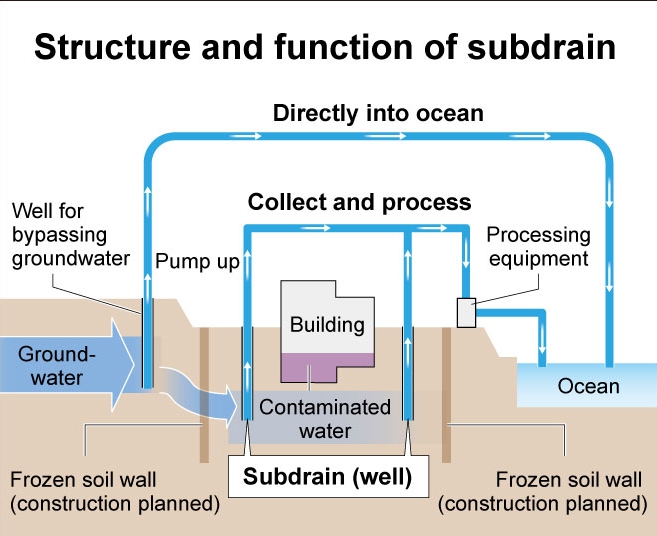 Fishermen OK Tepco plan to dump water from wrecked Fukushima nuclear plant into sea
The Japan Times
FUKUSHIMA – Fishermen in Fukushima Prefecture on Tuesday approved a plan by Tokyo Electric Power Co. to take contaminated groundwater that's continuously flowing into the wrecked Fukushima No. 1 nuclear plant and dump it into the ocean after removing most of the radioactive materials from it.
Tepco hopes the measure will curb the amount of toxic water that's building up at the complex. Local fishermen had long opposed the plan amid concern it would pollute the ocean and contaminate marine life.
"I don't know if it's acceptable for all fishery operators, but stable work of decommissioning (of the Fukushima plant) is necessary for the revival of Fukushima's fishery industry," Tetsu Nozaki, chairman of the Fukushima Prefectural Federation of Fisheries Co-operative Associations, told reporters after a board meeting.
He also called on Tepco to ensure it will only discharge water that does not contain radioactive materials exceeding the legally allowed limit.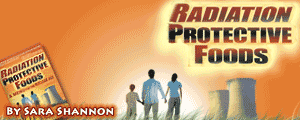 The amount of toxic water is piling up every day. Tainted groundwater is seeping into the reactor buildings and mixing with radioactive water generated through cooling the reactors, which suffered meltdowns following the March 2011 earthquake and tsunami.
By pumping up water through drainage wells and dumping it into the ocean after treating it, Tepco said it will be able to halve some 300 tons of contaminated water that's being generated each day.
In exchange for approving the plan, the Fukushima fisherman's association on Aug. 11 demanded among other things that the government and Tepco continue paying the fishermen compensation for as long as the nuclear plant damages their business.
On Tuesday, the National Federation of Fisheries Co-operative Associations also gave the green light to releasing the treated water into the sea.
Tepco has been struggling to deal with the toxic water that has been building up at the plant since 2011, with radiation leaks into the environment still occurring regularly at the Fukushima complex.
The company is also behind schedule on a project to build a huge underground ice wall, another measure Tepco hopes will prevent radioactive water from increasing further at the site.