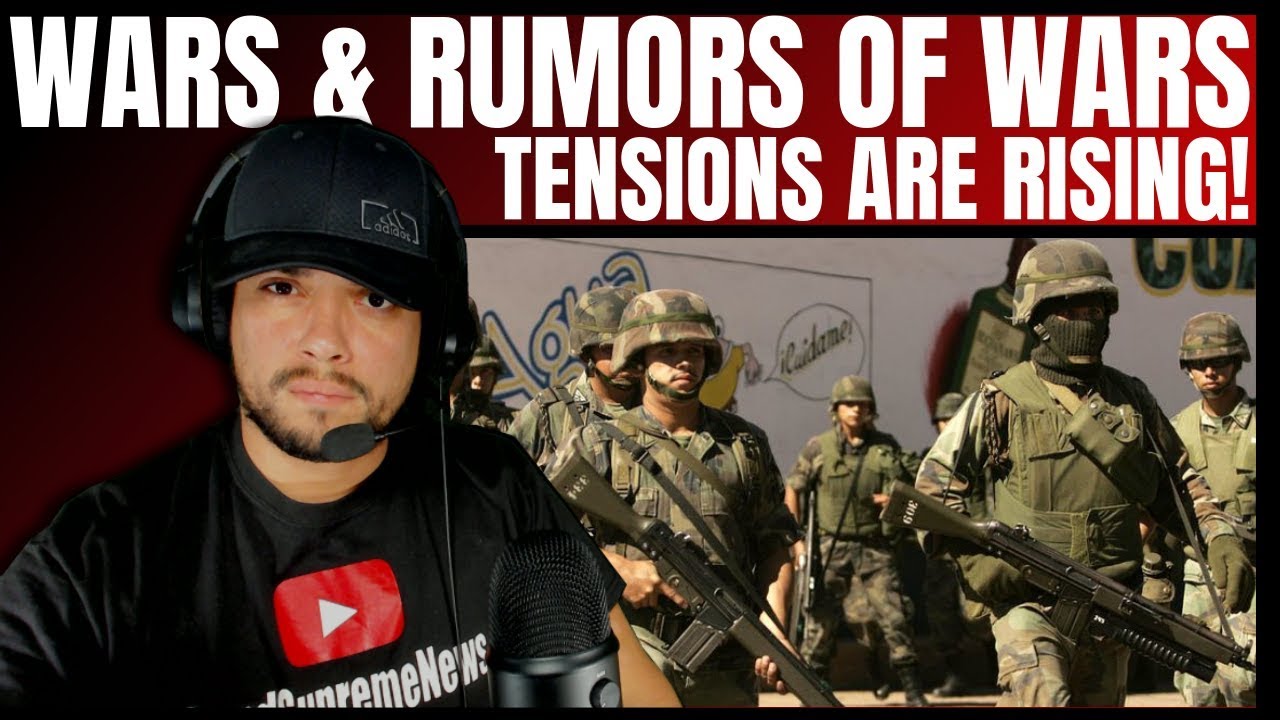 Why is the U.S. Army aiming for 500K active troops for Israel by 2020?
US Army Wants 500,000 Active Troops By 2020, Amid Threats Of War
ZeroHedge.com
The US Army wants 500,000 active duty military personnel by 2020, amid threats of war with Iran near the Strait of Hormuz and potential conflict with China across the South China Sea. The service's recruiting goals, however, first reported by Army Times, is facing significant difficulties with unhealthy, ineligible millennials.
"It's a difficult market because it's a very healthy job market," said Acting Army Secretary Ryan McCarthy. "This environment is as challenging as we've faced- 3.6% unemployment. We have no benchmark historically for the all-volunteer force."
McCarthy told the Times that it would be difficult to reach the recruitment goal by year's end.
"We are on target, but it's close," McCarthy said. "We, statistically, can make it, but we're going to have to run through the finish line- undoubtedly a full sprint."
McCarthy said Army officials are speaking with municipalities across the country to formulate a strategy to enhance recruitment at a local level.
Army officials are shocked that a soaring stock market, booming job market, and low unemployment hasn't translated into higher recruiting numbers.
"That's coupled with all the other factors we talk about all the time: obesity, mental health, challenges with law enforcement," McCarthy said. "Things of that nature that would require waivers."
McCarthy is expected to meet with trainers and NCOs at Army Recruiting Command at Fort Knox, Kentucky, next week to strategize how future recruitment programs can attract more millennials.
"You got to engage kids," McCarthy said. "It's the mentality that a recruiter needs to have to get someone to understand their story — why an opportunity to serve in the US Army would be a great thing."

"It's the lifeblood of our business, and it's something, in particular in the last six months, I've tried to invest more of my time because the first 18 [months] has been predominately modernization and the budget," he added.
President Trump's "America first" foreign policy with interventionists John Bolton and Mike Pompeo, attempting to force regime change in Cuba, Iran, Nicaragua, and Venezuela, and trying to kill a rising power, China, through economic warfare, has led to massive military spending, modernization efforts, and forced the service to increase active duty personnel amid the recent threats of war.
___
https://www.zerohedge.com/news/2019-06-28/army-wants-500000-active-troops-2020-amid-threats-war