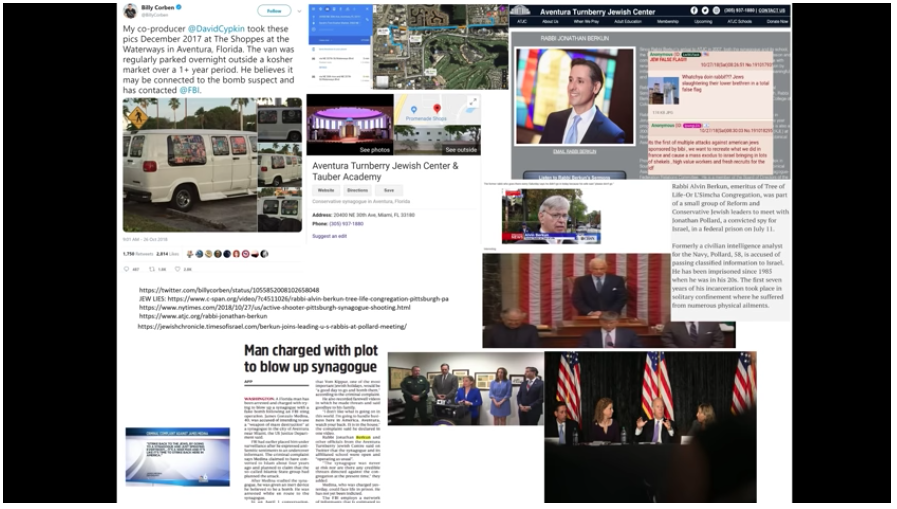 Broward County: Operational Headquarters for Israeli Intelligence-Directed False Flag Mass Casualty Events in America
SOTN Editor's Note: The individuals listed below have unfortunately become household names in America.  It's quite telling, then, that they all share the same county of residence, yes?  How is that possible except by purposeful design?
Where is the FBI in connecting the dots where it concerns the obvious?  Or, is the FBI both enabling and abetting the multi-decade crime spree originating in Broward County, Florida?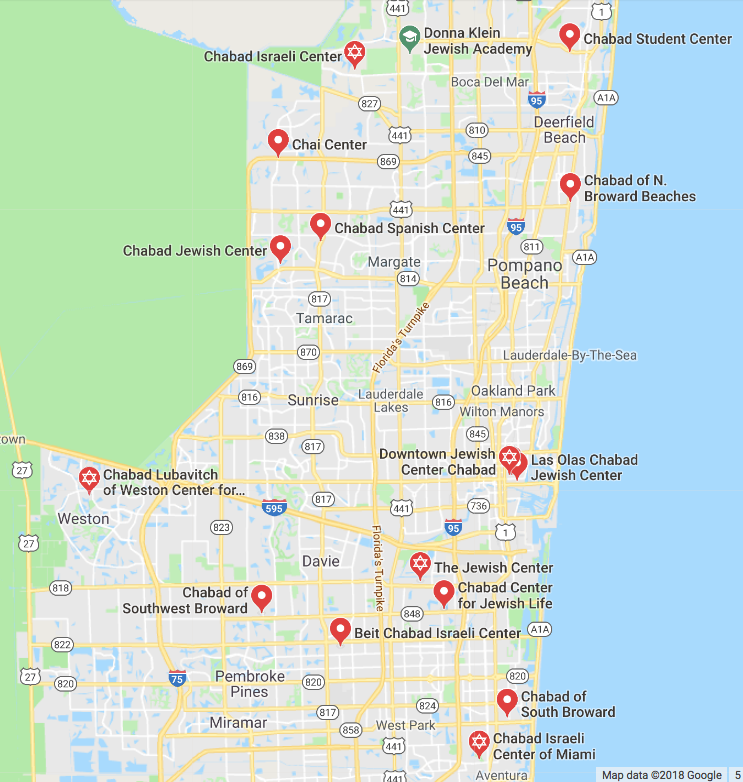 Broward County, it should be pointed out, host more Chabad Centers per square mile than any other place on Earth.  These Chabad centers are nests of Israeli Intelligence Service operatives, Secret Service agents and Sayanim.  The MOSSAD practically owns and operates Broward County.
In order to correctly understand who is coordinating the spate of terrorist attacks throughout the USA since 9/11, one need look no further than Broward County.  It's also where the globalists plan to steal the FL governor election of 2018.
State of the Nation
October 31, 2018
N.B. The following list of obvious patsies all share a similar fate.  They were selected by their MOSSAD handlers to take the blame for heinous crimes that shocked the American people.  Anyone one of them may be completely innocent of the allegations.  Therefore, we do not wish to prejudice the reader with crimes these folks may not have committed.
---
Nikolas Cruz (Broward County)
Cesar Sayoc (Broward County)
Mohammod Atta (Broward County)
Raees Alam and Sheheryar Alam Qazi (Broward County)
Jose Padilla (Broward County)
Imran Farooq Mandhai (Broward County)
Sami Al-Arian (Broward County)
James Gonzalo Medina (Broward County)
---
Officials & Agents in Broward County:
Scott Israel (Broward County)
Debbie Wasserman Schultz (Broward County)
David Hogg (Broward County)
Source: MAGA Bomber And Pittsburgh Synagogue Shooting False Flags (Video)
---
*Thanks to the "impartjewish" YouTube channel for this vital information