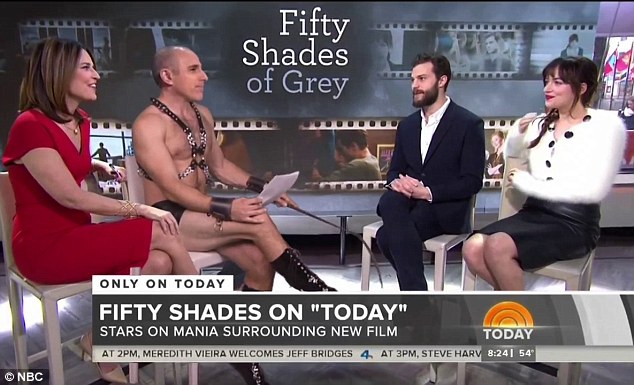 New Details About Matt Lauer's Alleged Misconduct at NBC Are Extremely Gross
NBC fired Today host Matt Lauer on Wednesday morning following a complaint by a colleague describing "inappropriate sexual behavior," noting in the statement that "the first complaint about his behavior in the over twenty years he's been at NBC News, we were also presented with reason to believe this may not have been an isolated incident."
They weren't kidding: An exposé published Wednesday afternoon in Varietyalleges a pattern of sexual misconduct and lewd behavior by Lauer based on a two-month investigation that included interviews with dozens of former and current staff. Three of those interviewed were reportedly victims of Lauer's alleged sexual harassment, who spoke on the condition of anonymity.
Even with new sexual harassment allegations coming out on a near-daily basis, the lead of the Variety piece is shocking:
As the co-host of NBC's Today, Matt Lauer once gave a colleague a sex toy as a present. It included an explicit note about how he wanted to use it on her, which left her mortified.
On another day, he summoned a different female employee to his office, and then dropped his pants, showing her his penis. After the employee declined to do anything, visibly shaken, he reprimanded her for not engaging in a sexual act.
The piece also alleges that Lauer would ask female producers about their sex lives and would invite female NBC employees to his hotel room while traveling on assignment, including while covering the Olympics in various cities over the years. The employees who spoke to Variety claim that Lauer's behavior was "not a secret" and was the subject of gossip; several women say they complained to NBC executives but no action was taken.
Perhaps the most outrageous tidbit in the report is that Lauer allegedly had a button installed in his office that would allow him to lock his office door without getting up from his desk, which two women interviewed by Variety say enabled his misconduct.
Lauer has not publicly responded to any of the allegations.