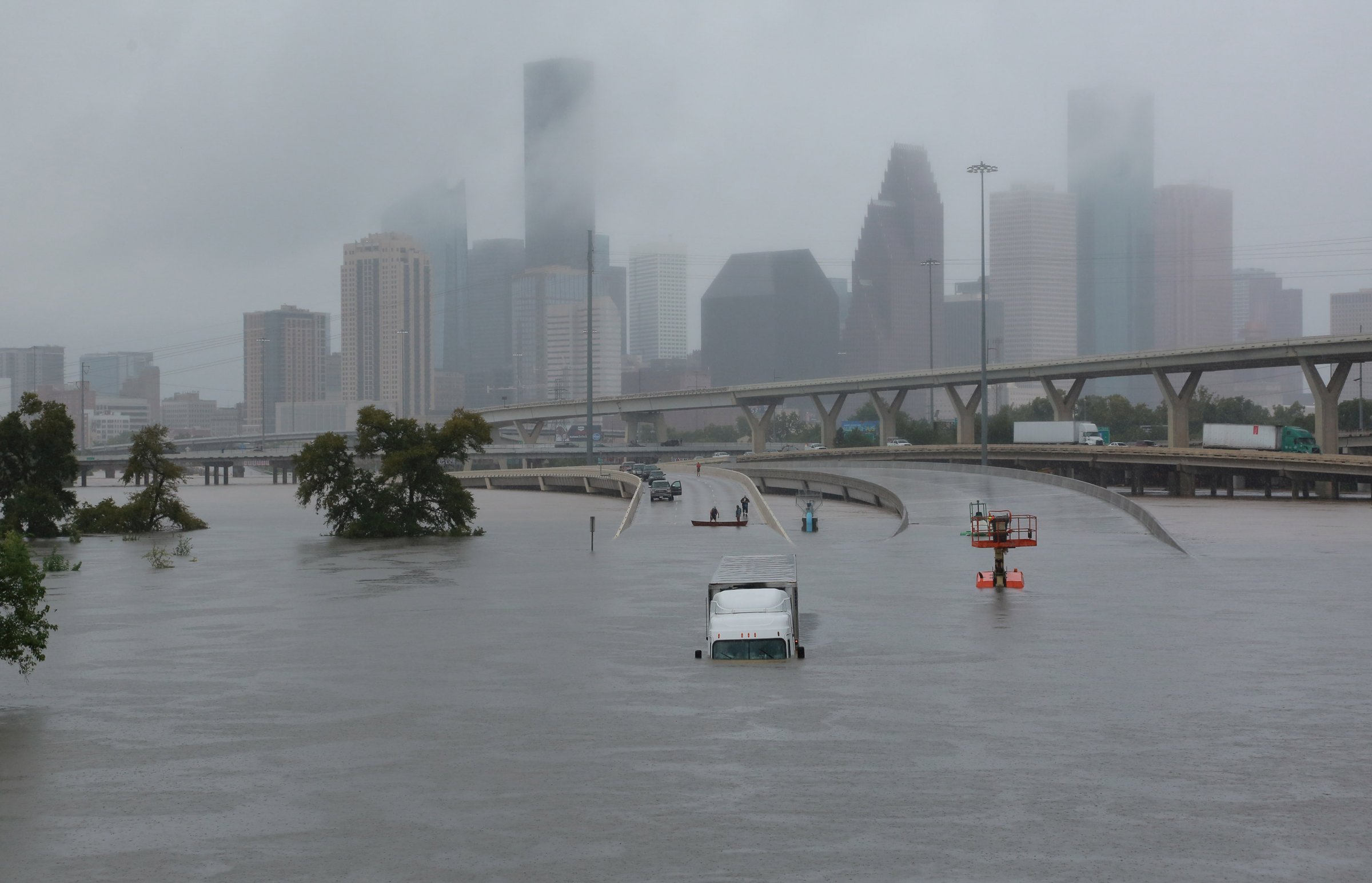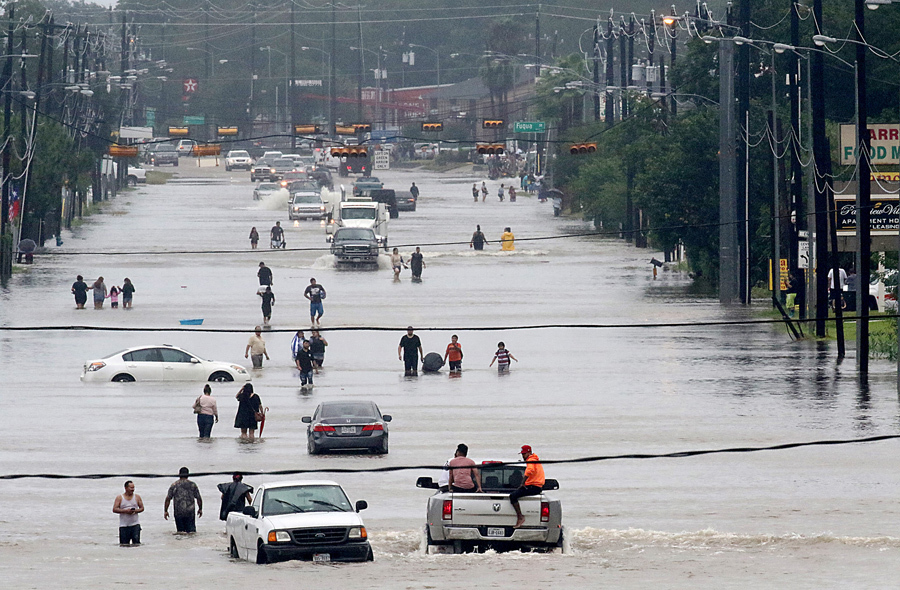 University Of Tampa Professor Says Houston Deserves The 'Instant Karma'
Ken Storey Tweeted That Texas Got 'Instant Karma'
Tampa, FL – University of Tampa Sociology Professor Ken Storey tweeted out suggesting that people in Houston deserve the "Instant Karma," presumably for voting for Donald Trump.
It should be noted that Houston residents voted primarily for Hillary Clinton and have sued over the state law which prohibits their sanctuary city policies.
That doesn't seem to matter to Storey, who tweeted on Sunday, "I dont believe in instant Karma but this kinda feels like it for Texas. Hopefully this will help them realize the GOP doesnt care about them"
In his initial tweet, it wasn't immediately apparent if he was referring to people who voted for President Trump, or Sentaors Ted Cruz and John Cornyn who voted against aid for Hurricane Sandy.
Both senators stated that they voted against the bill because it included billions in spending that was unrelated to the hurricane.
Ken Storey appeared to have clarified more in a response which suggested that it was directed at Trump voters, saying that Florida voters who "voted for him here deserve it as well."
After attention was brought to his tweets, Storey has shut down his Twitter account.
Ken Storey is listed on the University of Tampa website as a visiting assistant professor with the description, "Kenneth Storey focuses on urban issues within the southeastern United States, including research in gun shows, planned communities and unique issues of tourism focused commercial districts."
His writing is frequently published by Orlando Weekly.
The catastrophic flooding in the Houston area continues to force more than 30,000 people from their homes and eight people have been confirmed dead. At least four children have drowned.
More heavy rainfall is expected.
___
http://bluelivesmatter.blue/university-tampa-professor-says-houston-deserves-instant-karma/