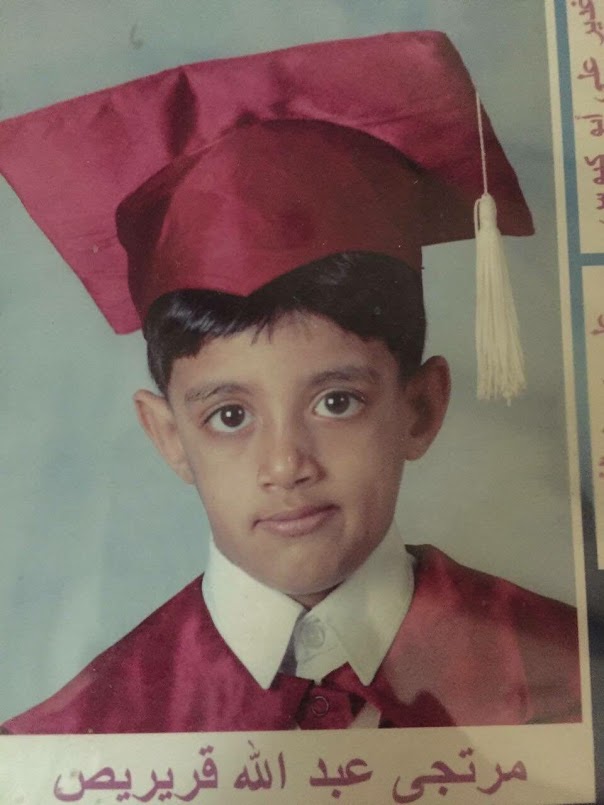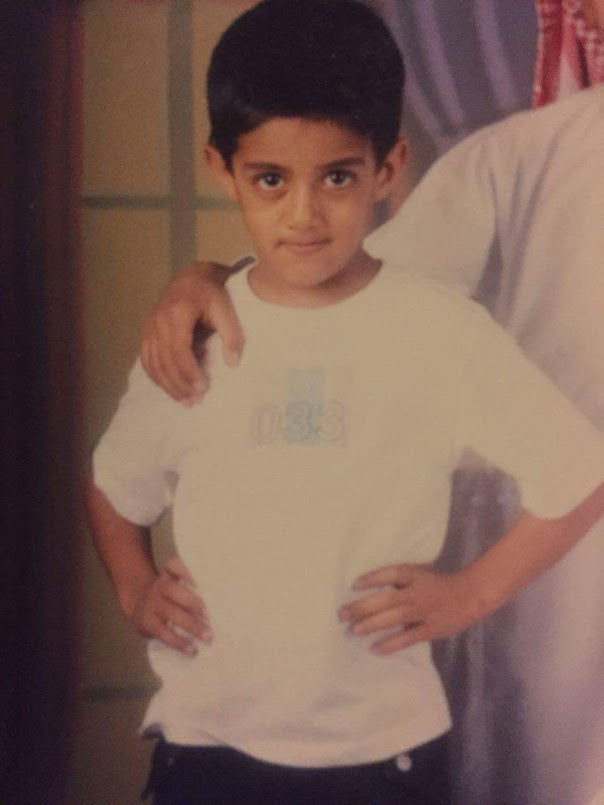 The Saudi government arbitrarily arrested Murtaja  Al- Algariras (14 years old)
لقرا
ءته بالعربية اضغط هنا
The European Saudi Organization for Human Rights (ESOHR) expressed its deep concern due to the continuity of the Saudi government in violating the rights of children. On the 20th of September 2014 the Saudi government arrested the Child Murtaja Abdullah Algariras (24/10/2000) aged 14 years. He was arrested during a time when more than 60 children arrested since 2011, some of whom are still in custody, and the prosecution has demanded the execution of some of them. Where one of those children arrested was sentenced to death before the court of appeal revoked the first ruling.
The Saudi government violates the convention on the rights of a Child, that it signed in 1996, such as Article 16 (paragraph "1" may not be subjected to arbitrary or unlawful interference with the child in his or her privacy, family, home or correspondence, nor to unlawful attacks on his honor or reputation. paragraph "2" the child has the right to the protection of the law against such interference or attacks). Where the arrested child Murtaja on King Fahd Causeway (arbitrary) and in a rude manner , when he was on his way to bid farewell to his father, traveling with members of his family, without prior notification. The customs officer said that the child Murtaja was required by the detective only, without clarifying the charges or showing any legal request.
In violation of the local Criminal Procedure code, which give detainees or those facing interrogation the right to a lawyer. The child Murtaja was not given his legal right, and this what will make the statements that will be ascribed to Murtaja questionable, especially because the place of his detention in Dammam, has in the nearby time used torture practices with some of the children and extracted confessions that were used in prosecuting them.
ESOHR demands the Saudi government to release the child Murtaja Algariras immediately, whose older brother was killed as a result of excessive use of force by Saudi Security in a demonstration in December 23, 2011, and his other brother is being held in prison since the 1st of June 2014.
We also like to remind the Saudi government to fulfill its international obligations and domestic laws, and comply with the recommendations accepted in the last periodic report in October 2013, where (Saudi Arabia confirmed it commitment to protecting the rights of the child, not as a party to the Convention on the Rights of the Child and its Optional Protocols, but also the fulfillment of obligations derived from Sharia, which seeks to ensure the best interests of the child in all circumstances).