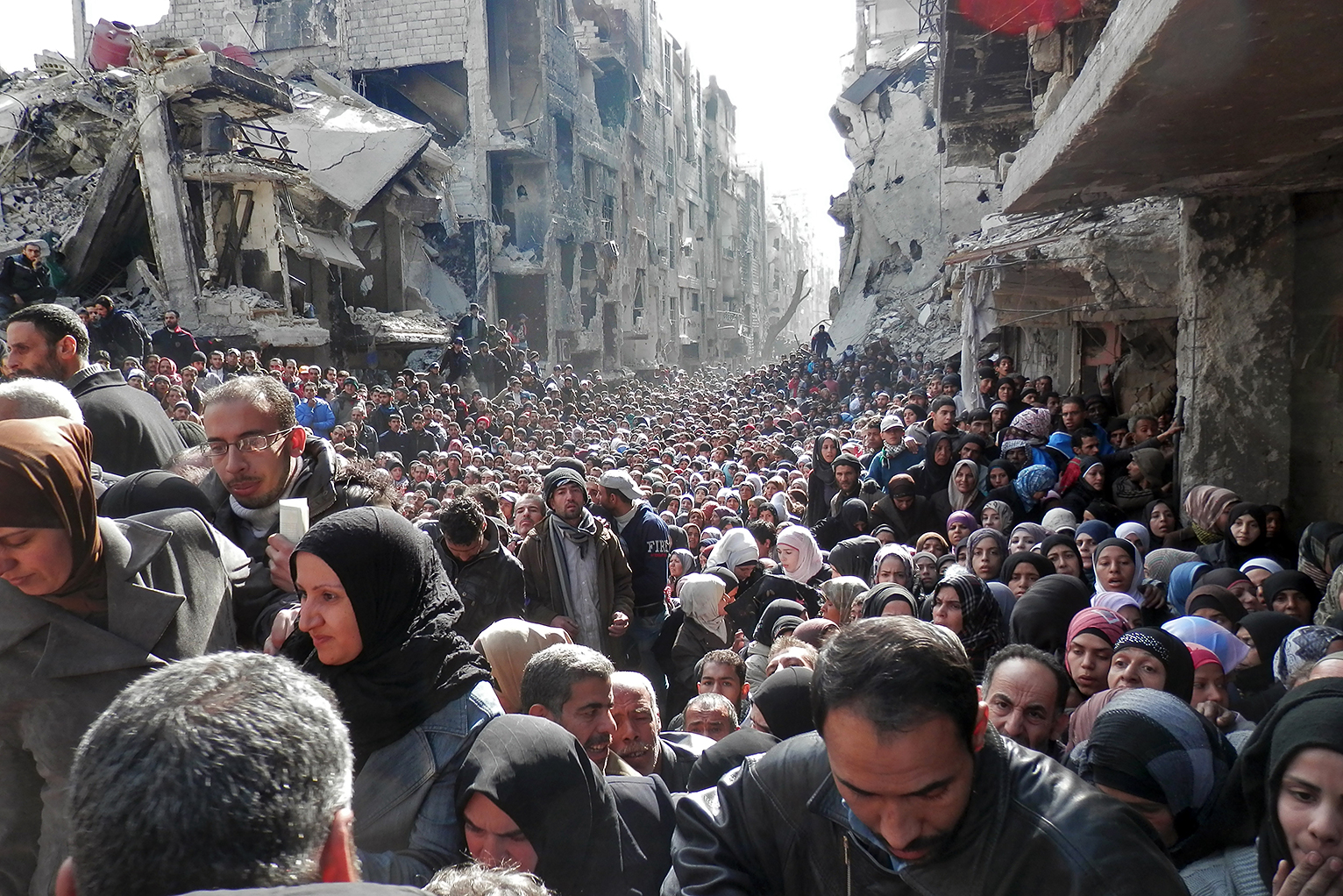 "Do you realize what you have done?"
— President Vladimir Putin
TMR Editor's Note:
"Do you realize what you have done?"[1]
— President Vladimir Putin
How powerful, and poignant, those few words are.
Never has a question, uttered by a world leader, been so morally piercing and deeply penetrating.
Prior to the Syrian War, which was quite deliberately instigated by the major Western powers of the Anglo-American Axis[2],  Syria was home to one of the largest Christian populations in the Middle East. In fact, Christian communities lived peacefully side-by-side over several decades of governments which were led by the Assad family.  Bashar al-Assad and his father, Hafez al-Assad, were of the Alawite faith tradition and trusted by every religious group.
Syria's Bashar al-Assad: Secret Back Story Reveals Why The West Cannot Topple His Government
The following photo-documentary captures the masses of Syrian refugees, both Christian and Muslim, at different points of their difficult journeys.  The ongoing war continues to displace thousands of Syrians, both adherents to Islam and practitioners of Christianity. Hence, it should be clearly understood that the pain and suffering due to this engineered war have been profoundly experienced by all the people throughout Syria regardless of their religion.
~~~~~~~~~~~~~~~~~~~~~~~~~~~~~~~~~~~~~~~~~~~~~~~~~~~~~~~~~~~~~~~~~~~~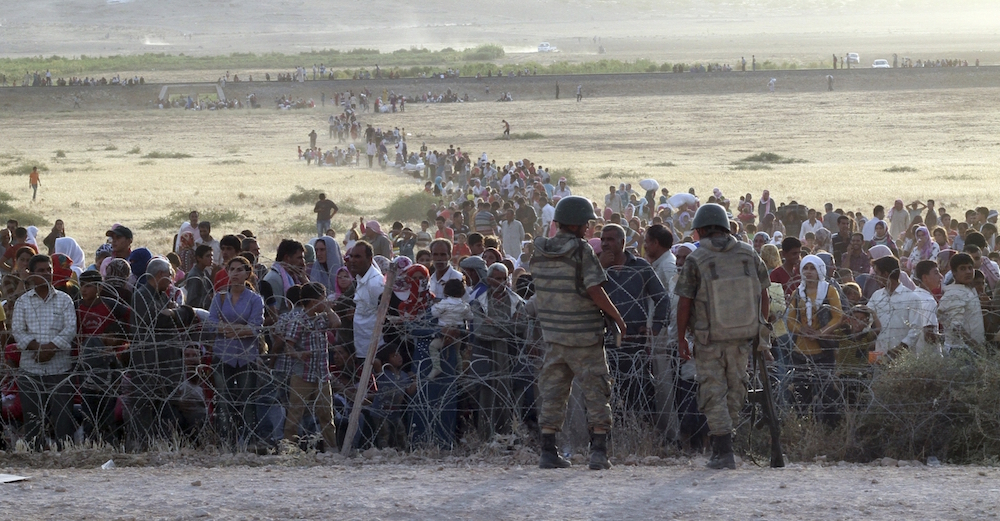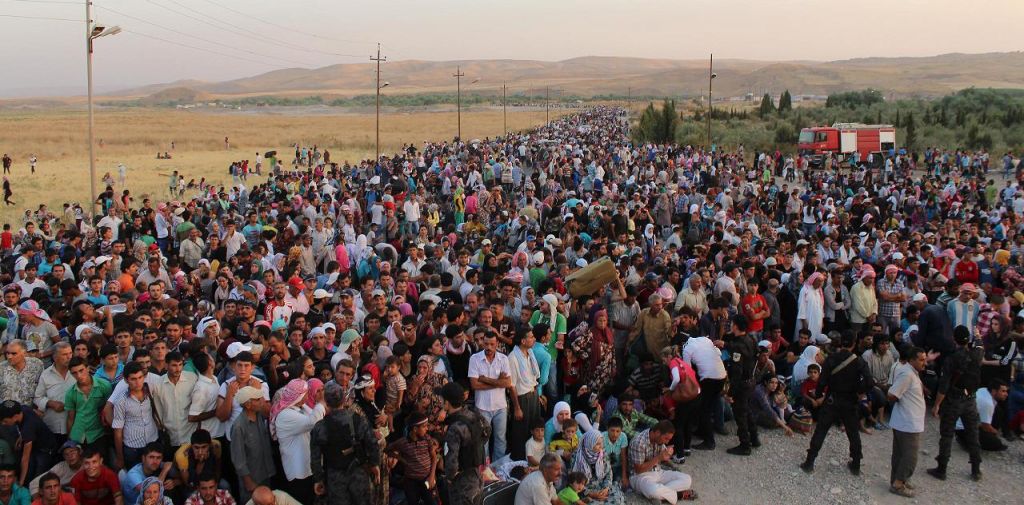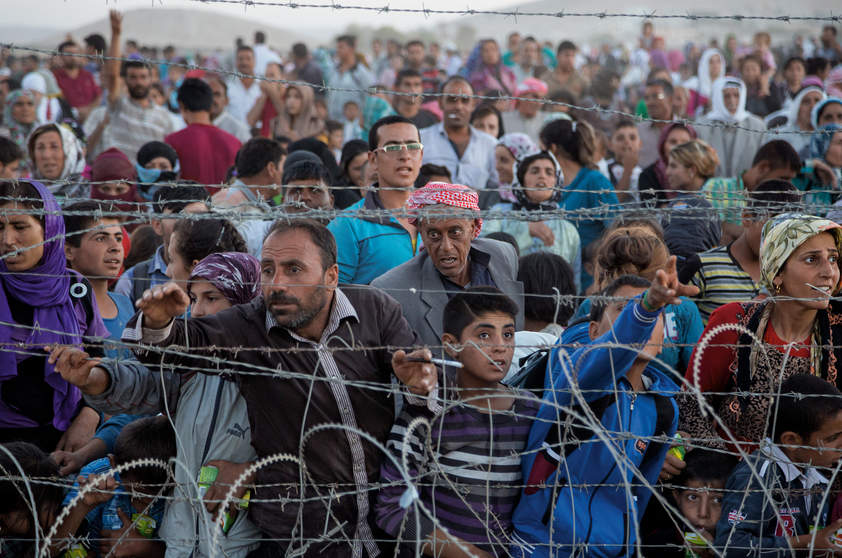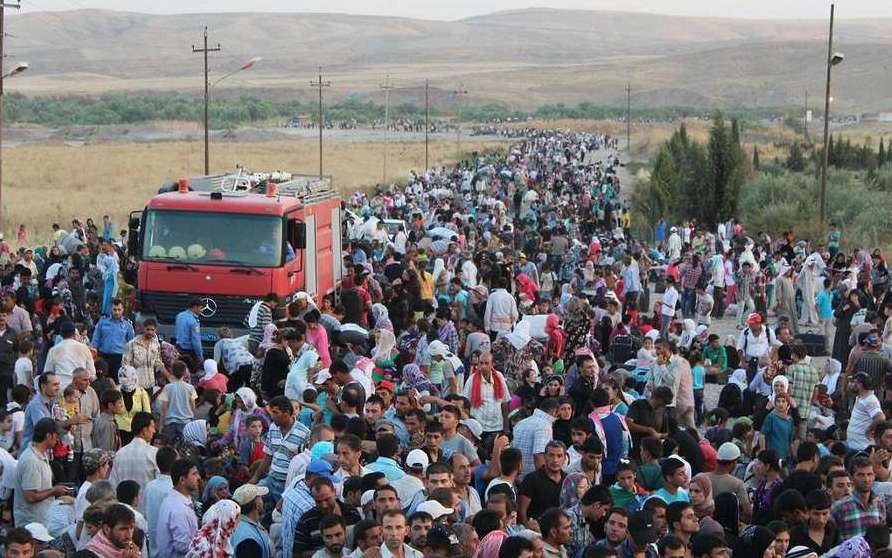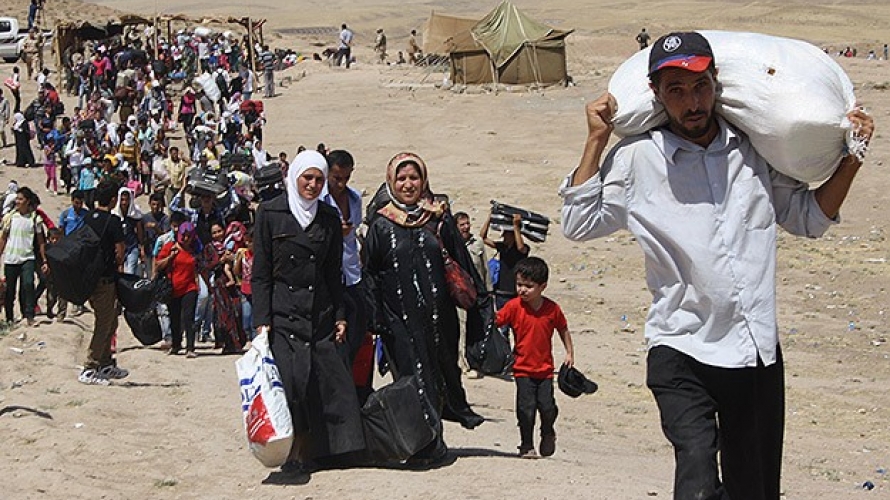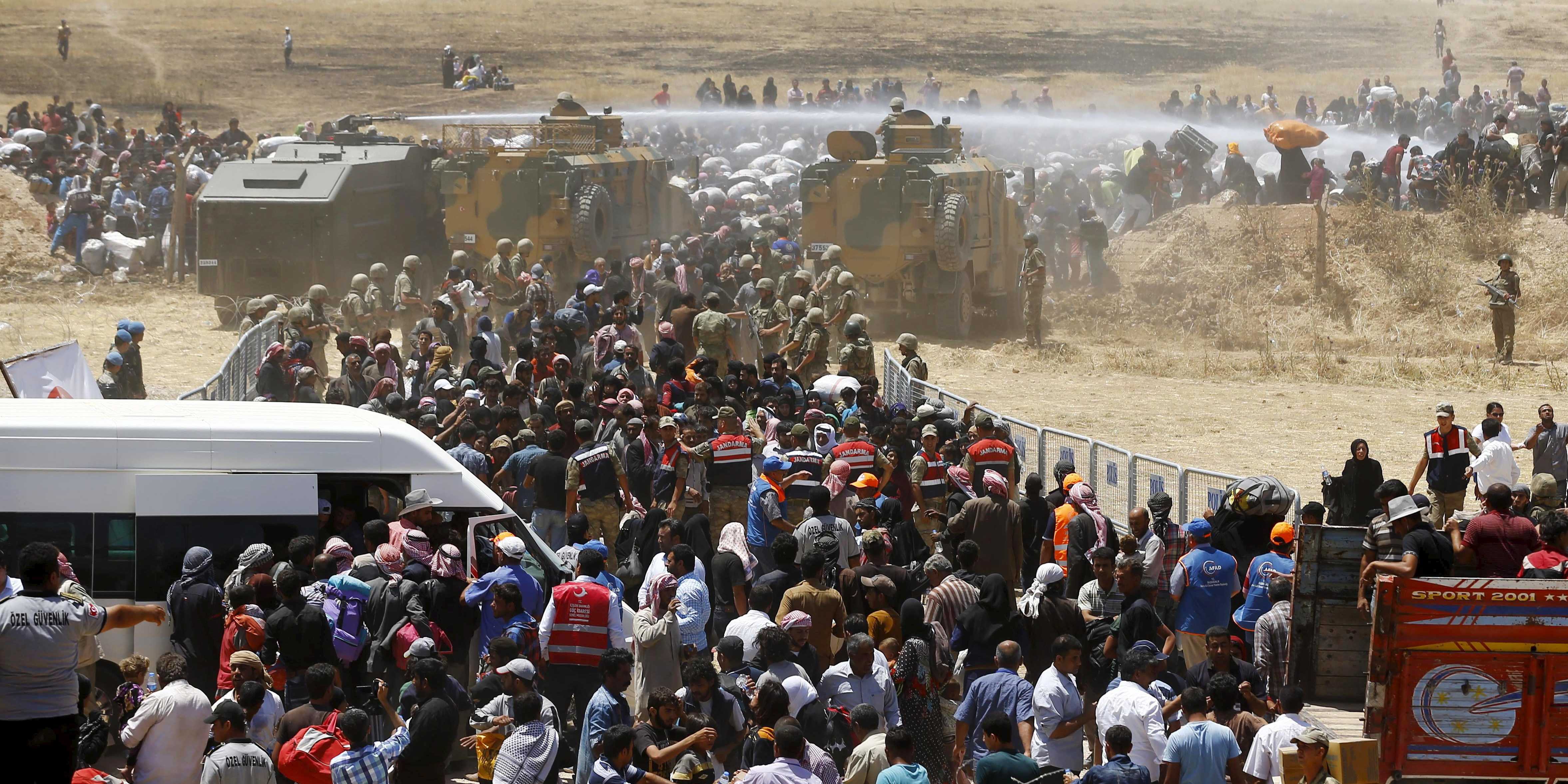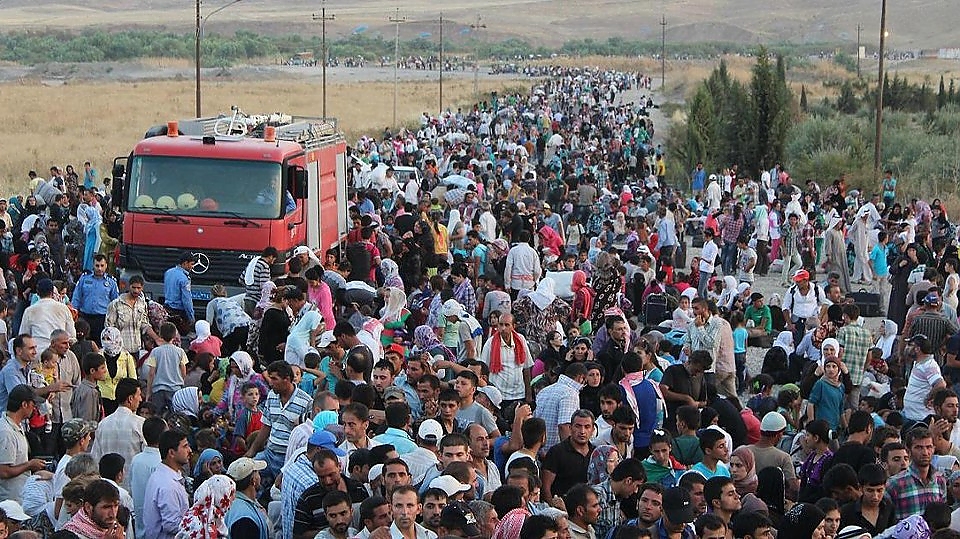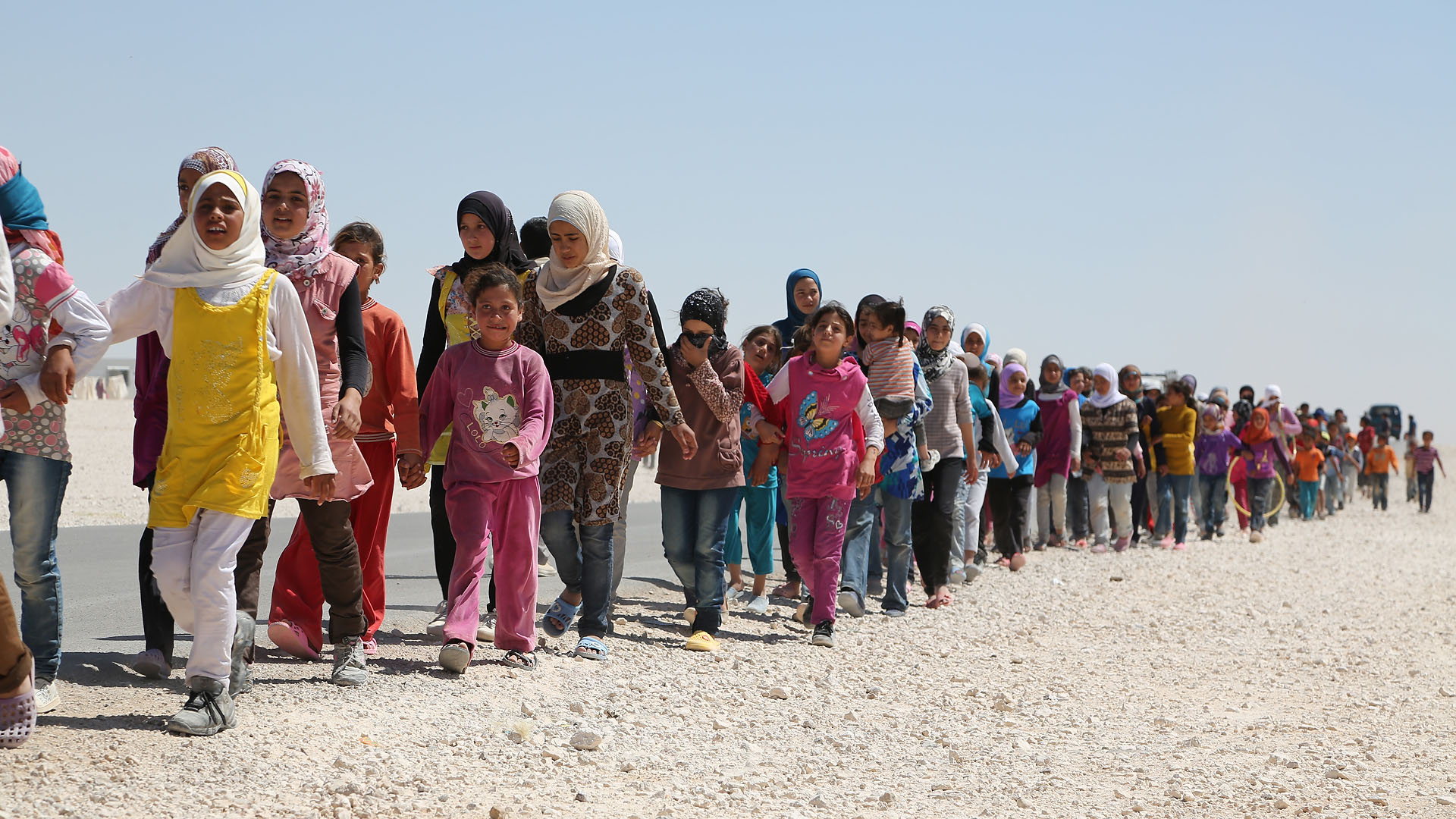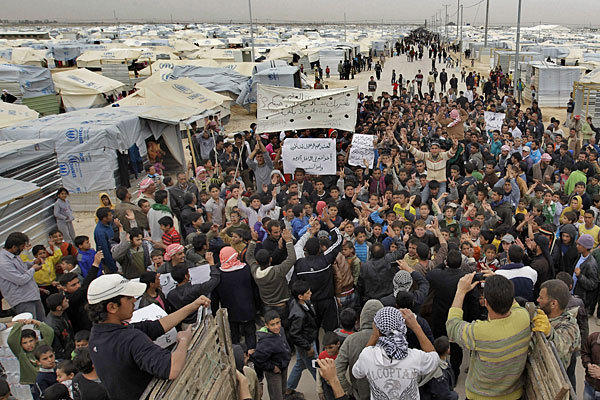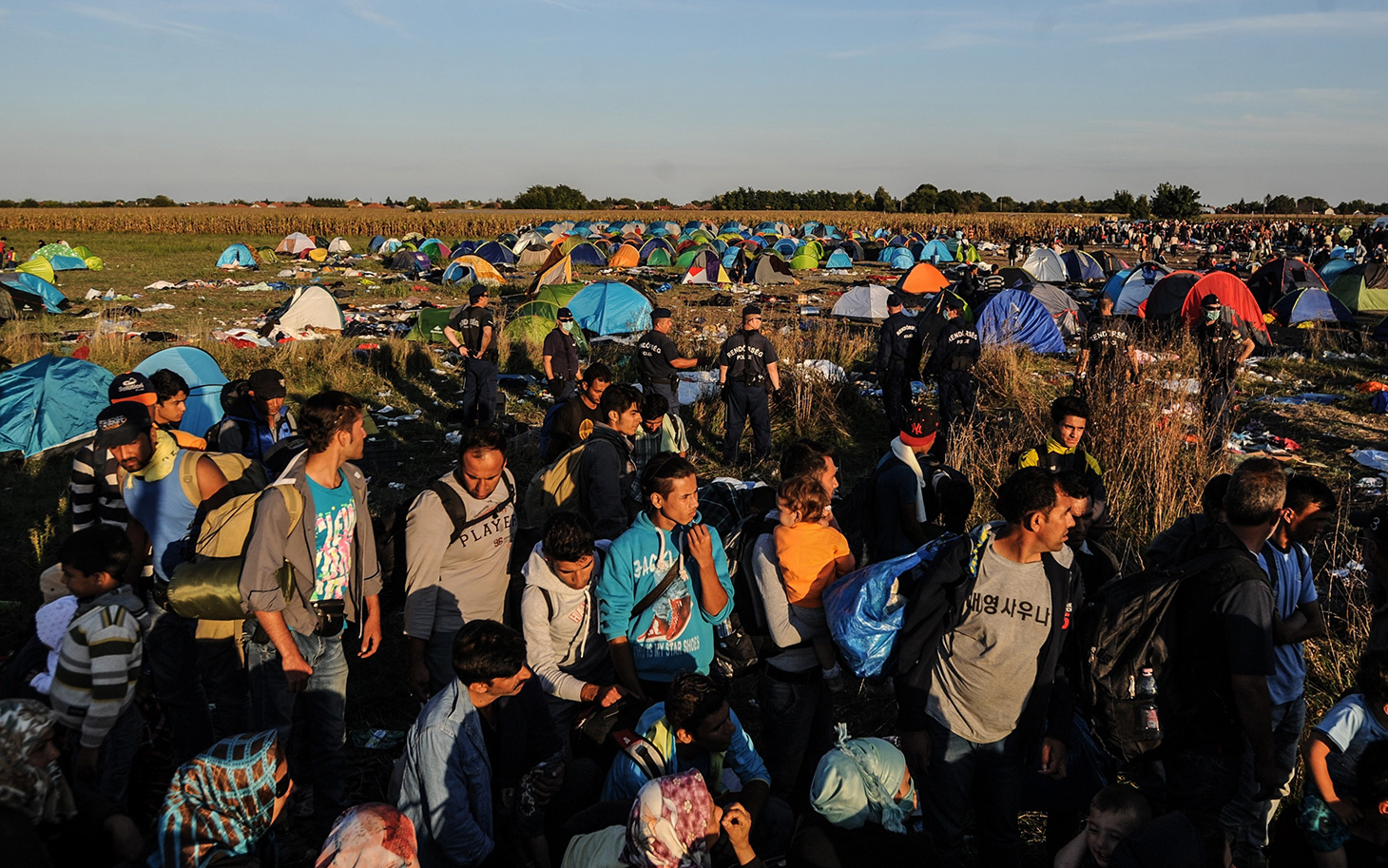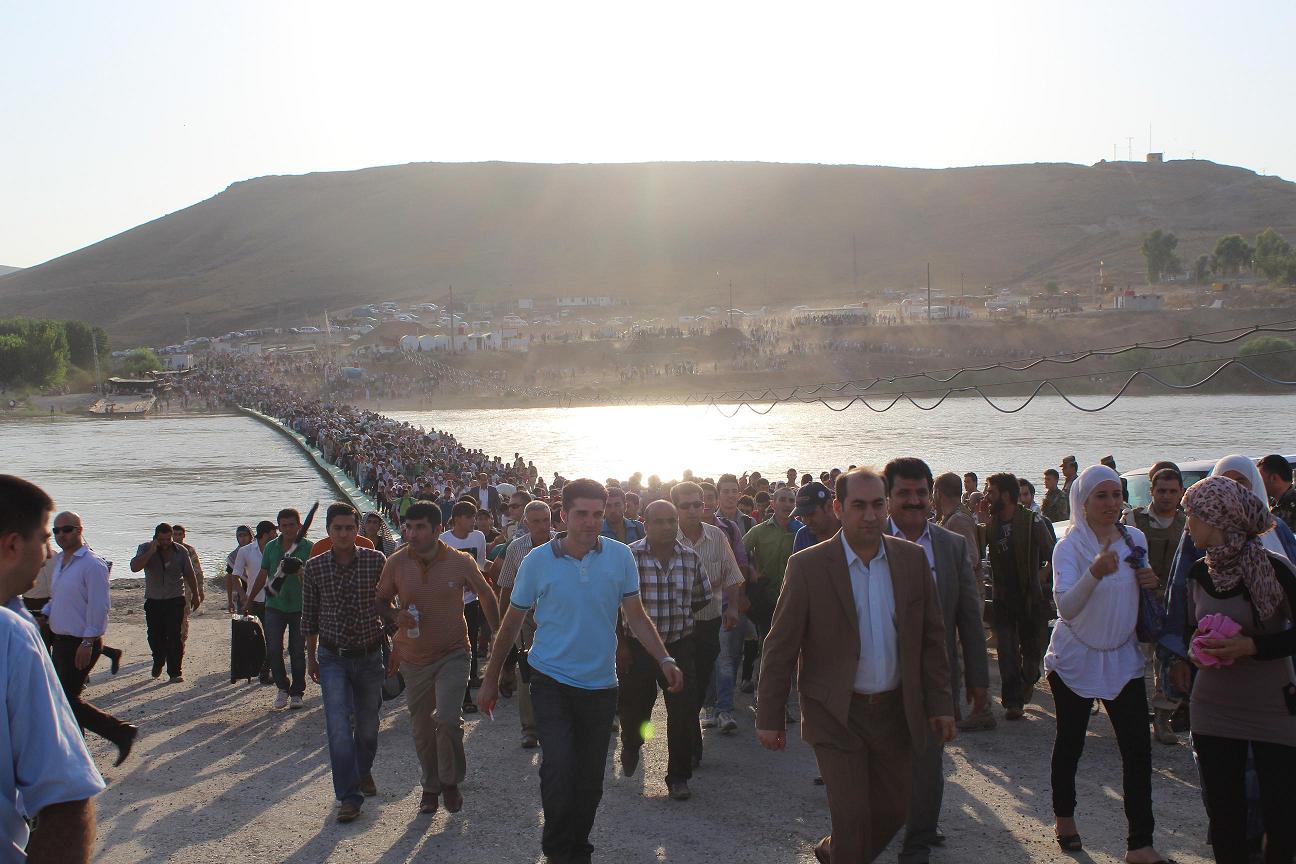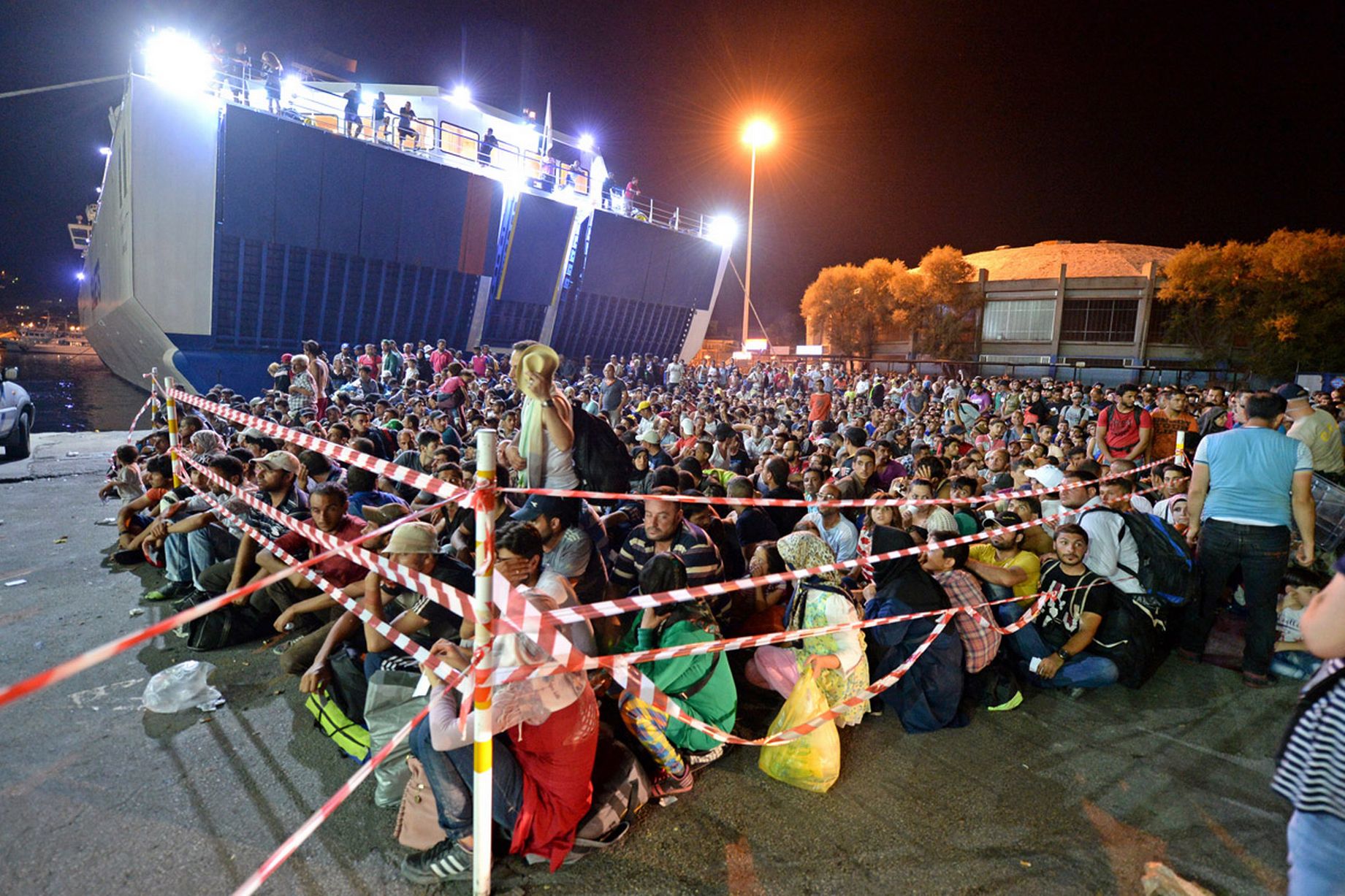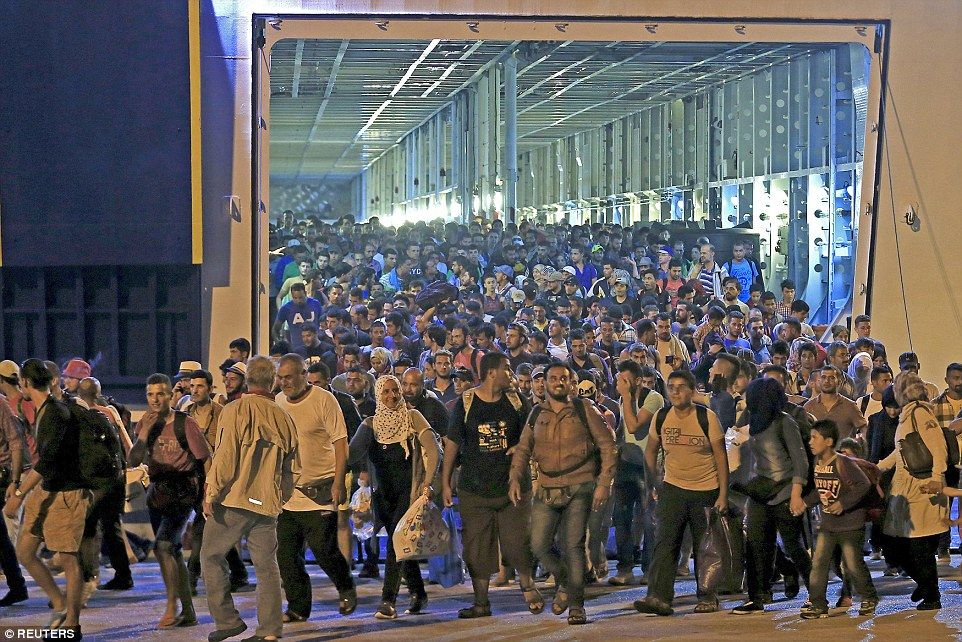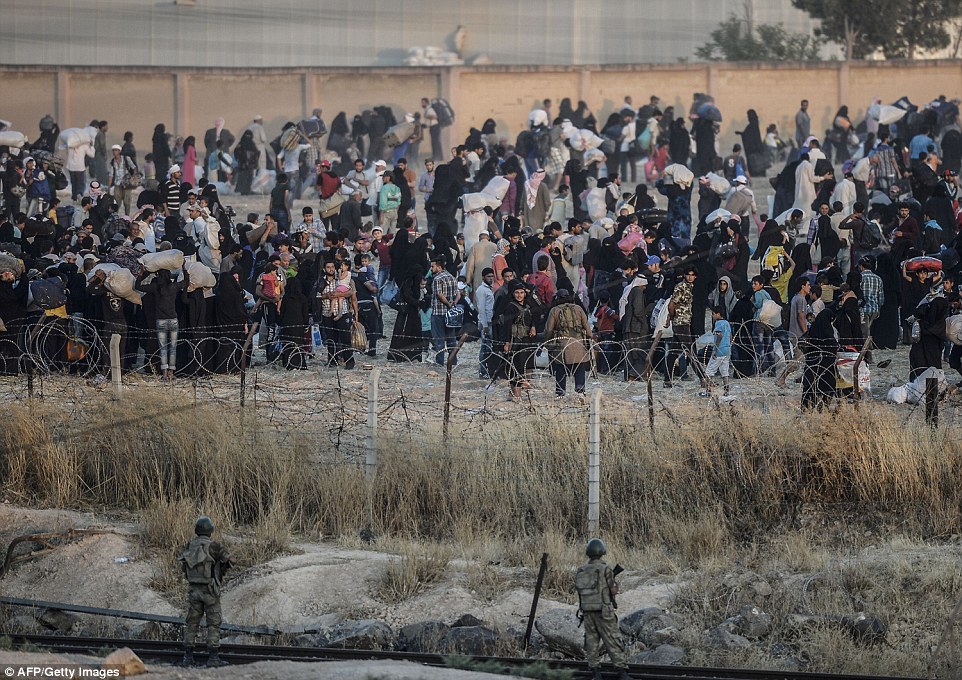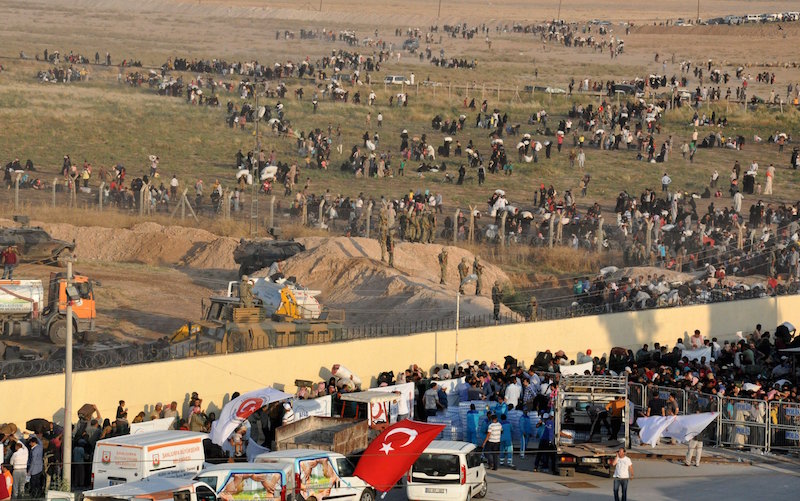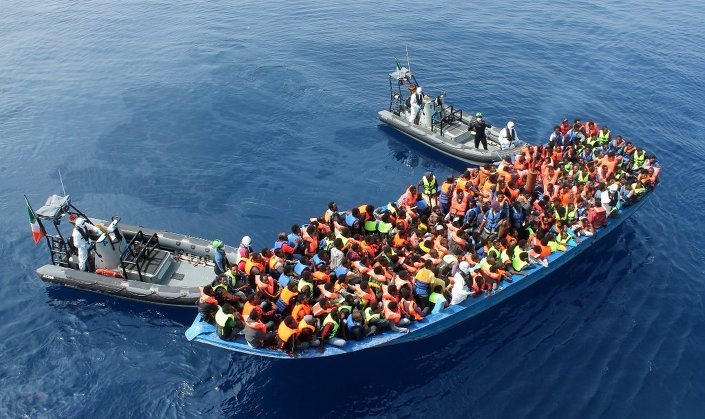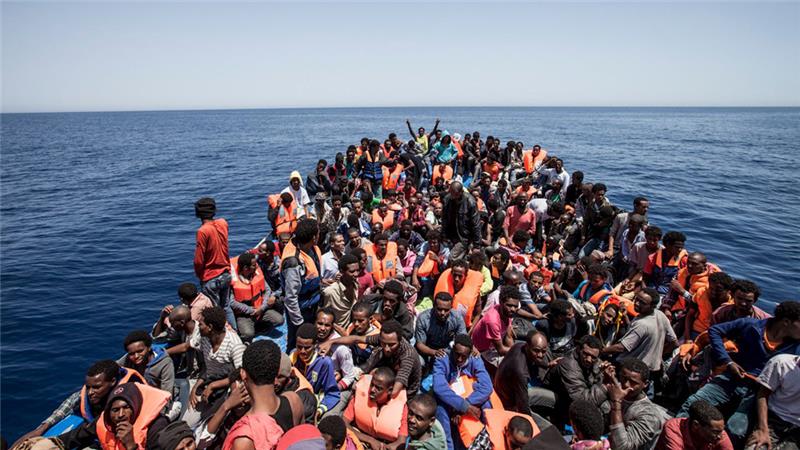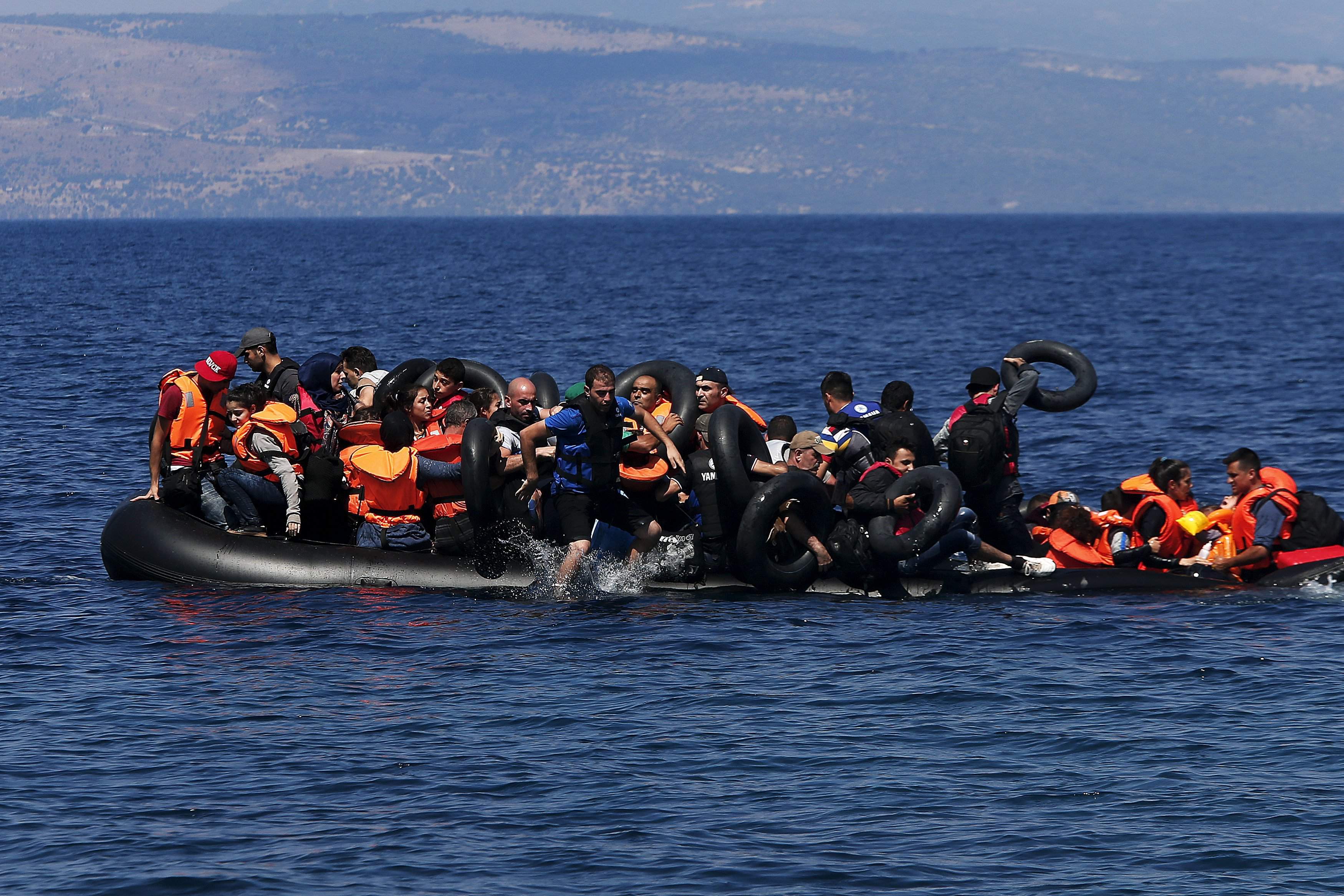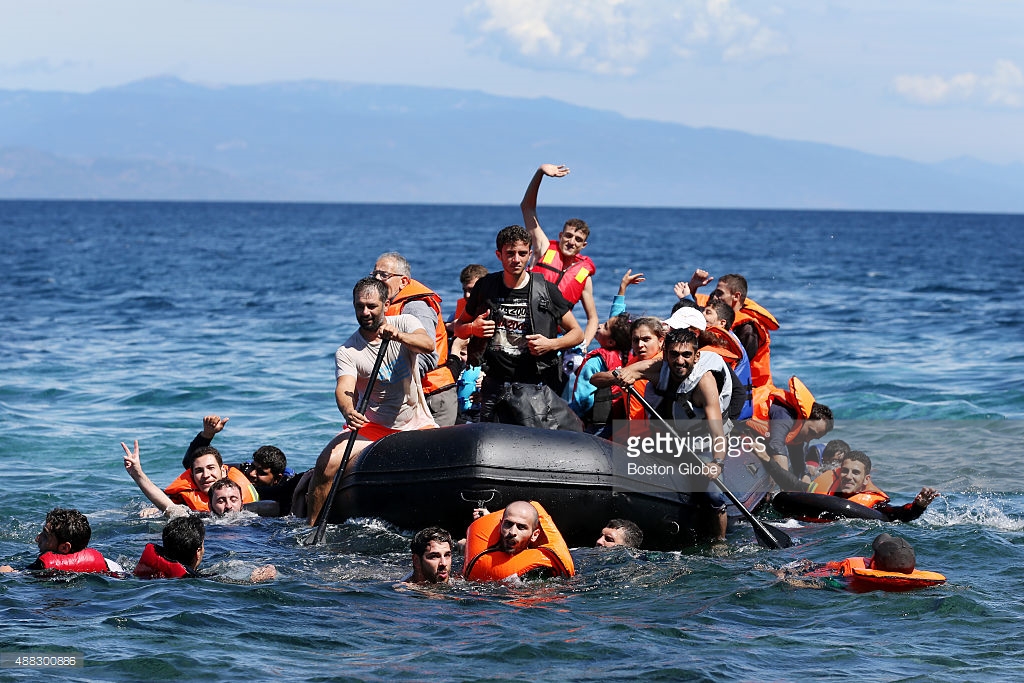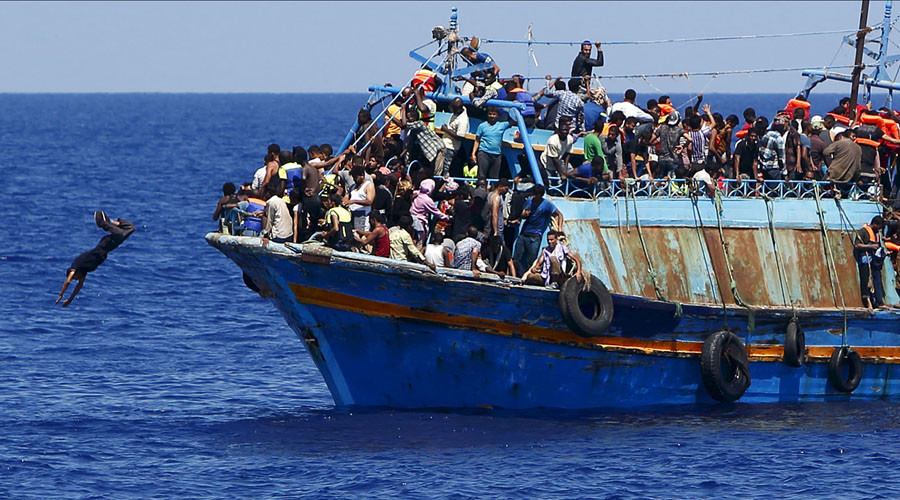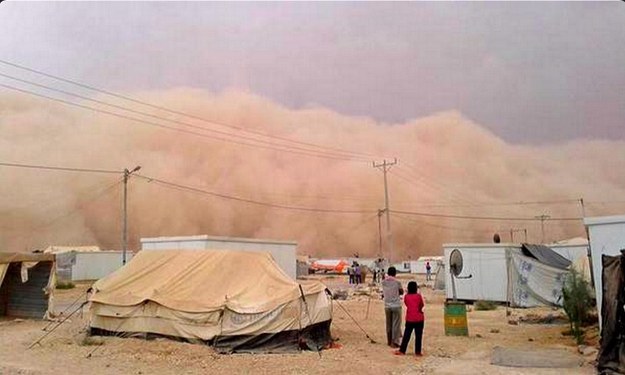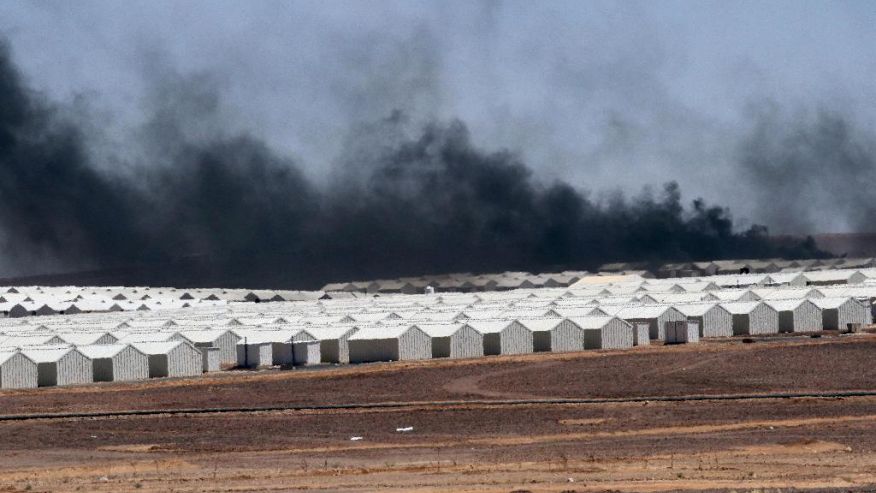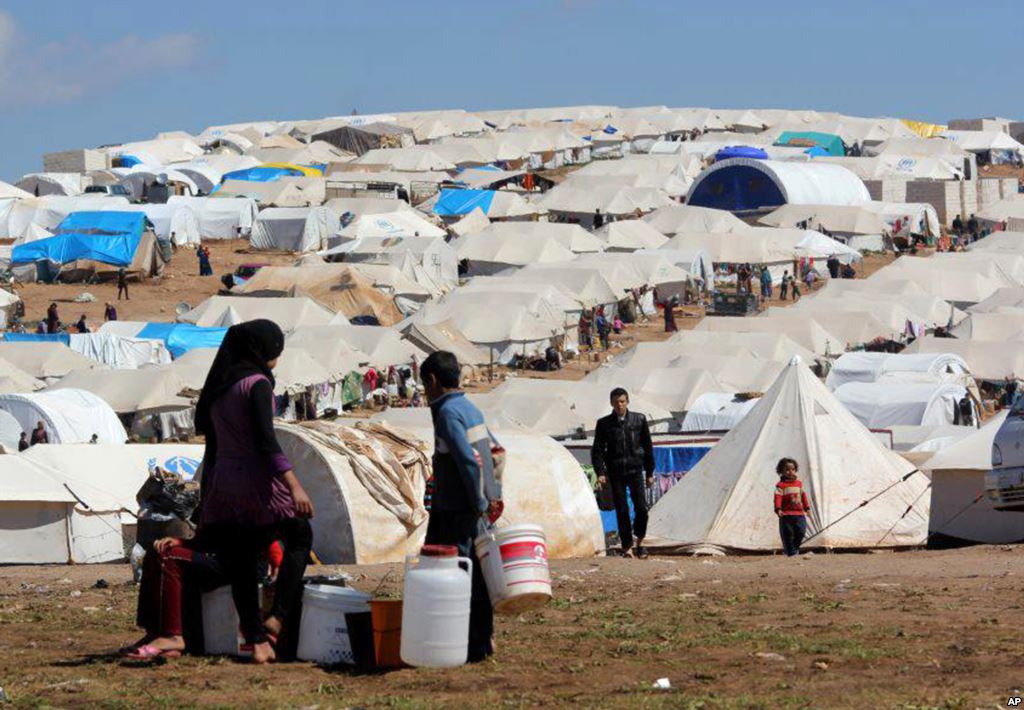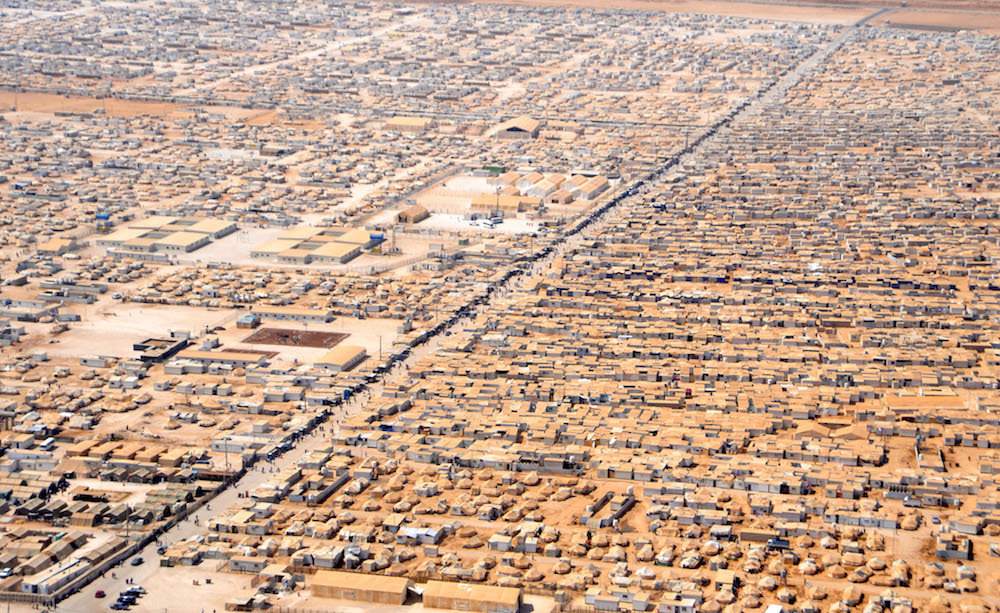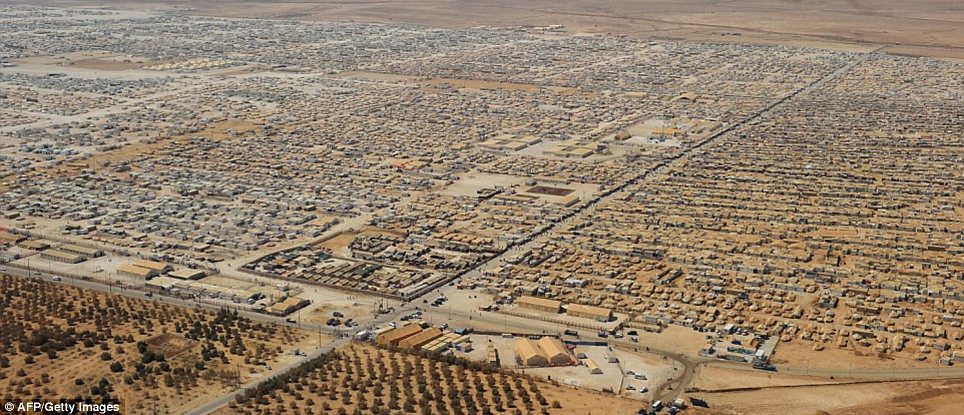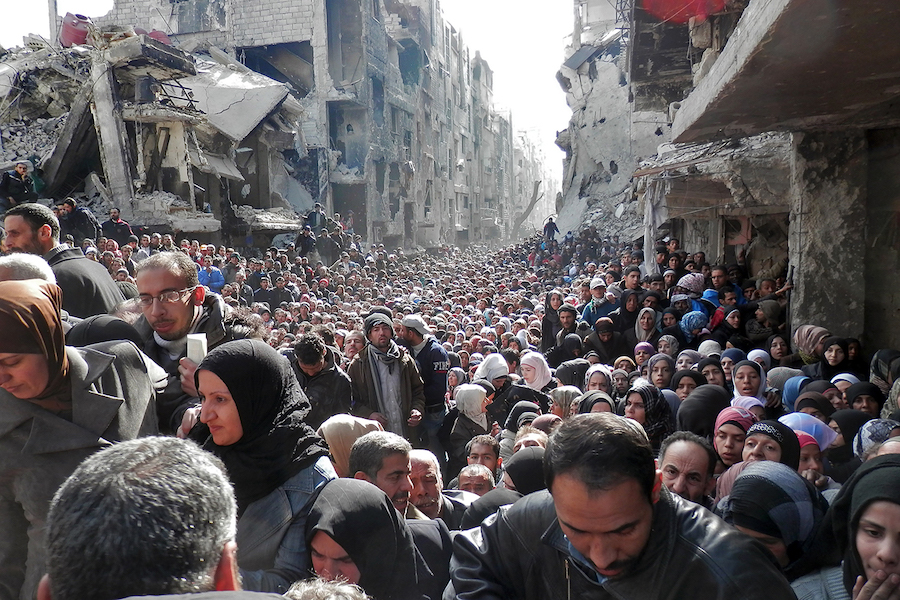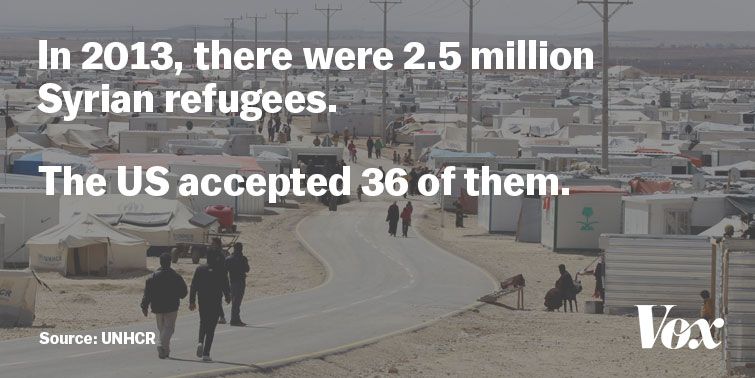 Endnotes
[1] Do you realize what you have done? – Putin gives the war party a bootin'
[1] Anglo-American Axis:
The Anglo-American Axis is represented, first and foremost, by the major English-speaking countries of the world: USA, UK, Canada, Australia, New Zealand and Israel. The European member nations of NATO, such as Germany, France, Italy, Spain, Portugal, Belgium, Luxembourg and the Netherlands are also closely aligned with the AAA as are all the Scandinavian countries. So are the Asian Pacific Rim nations of Japan, South Korea, Taiwan and the Philippines. Saudi Arabia, Turkey, Egypt, Pakistan, Kuwait, Jordan, Bahrain, United Arab Emirates, and Qatar also owe their allegiance to the AAA but some of these may be changing. The World Shadow Government is an ultra-secret, supranational organization which completely controls the Anglo-American Axis, as well as the European Union, NATO, among many other institutional entities which constitute the Global Control Matrix.
(Source: Vladimir Putin's Russia: Perfect Foil To The Anglo-American Axis And Their New World 'Order')