Puerto Rico faces government shut down; liquidity crisis looms large
REUTERS
In a letter to leading lawmakers, including Governor Alejandro Padilla, the officials said a financing deal that could potentially salvage the government's finances currently looked unlikely to succeed. It warned of laying off government employees and reducing public services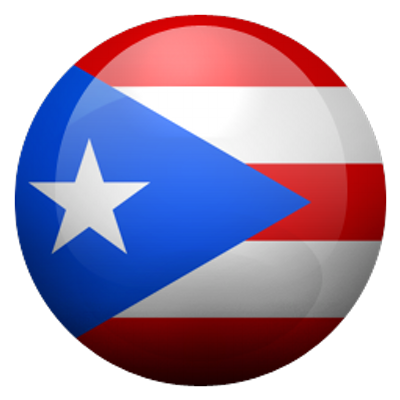 Puerto Rico's top finance officials said the government of the US territory will likely shutdown in three months because of a 'looming liquidity crisis' and warned of a devastating impact on the island's economy.
In a letter to leading lawmakers, including Governor Alejandro Padilla, the officials said a financing deal that could potentially salvage the government's finances currently looked unlikely to succeed. It warned of laying off government employees and reducing public services
"A government shutdown is very probable in the next three months due to the absence of liquidity to operate," the officials said. "The likelihood of completing a market transaction to finance the government's operations and keep the government open is currently remote," they added.
The letter, dated April 21, was also sent to the heads of Puerto Rico's Senate and House as well as the governor. It was signed by the government's fiscal team, including the head of the Government Development Bank and the Treasury Secretary.
Puerto Rico, which has a total debt of more than $70 billion, is trying to raise $2.95 billion in financing, while pushing through unpopular tax reforms such as a higher value-added tax and increasing a levy on crude oil to help payfor it.
The island is largely reliant on hedge funds for its financing needs. Those hedge funds have been pushing the government to carry out tax reforms to improve its fiscal position as a condition for providing extra financing.
Government bonds have been in steady decline in recent weeks as uncertainty grows over the prospects for the island of 3.6 million people. On Wednesday, its benchmark general obligation bonds traded at an average 79.982 cents on the dollar, close to an all-time low.
The warning also marks a new tone of urgency from officials, who have up to now remained publicly upbeat about the prospects for getting a financing deal by the middle of May. "A government shutdown would have a devastating impact on the country's economy, with payroll and public service cuts, with a painful recovery and of a long duration," the officials said in the letter.
The government has used hardball tactics to browbeat recalcitrant lawmakers in the past. Padilla threatened to shutdown San Juan's public transport system in November if lawmakers refused to pass an increase in the crude oil tax. That shutdown, which could have impacted 75,000 people, was ultimately avoided and lawmakers agreed to pass the tax rise.