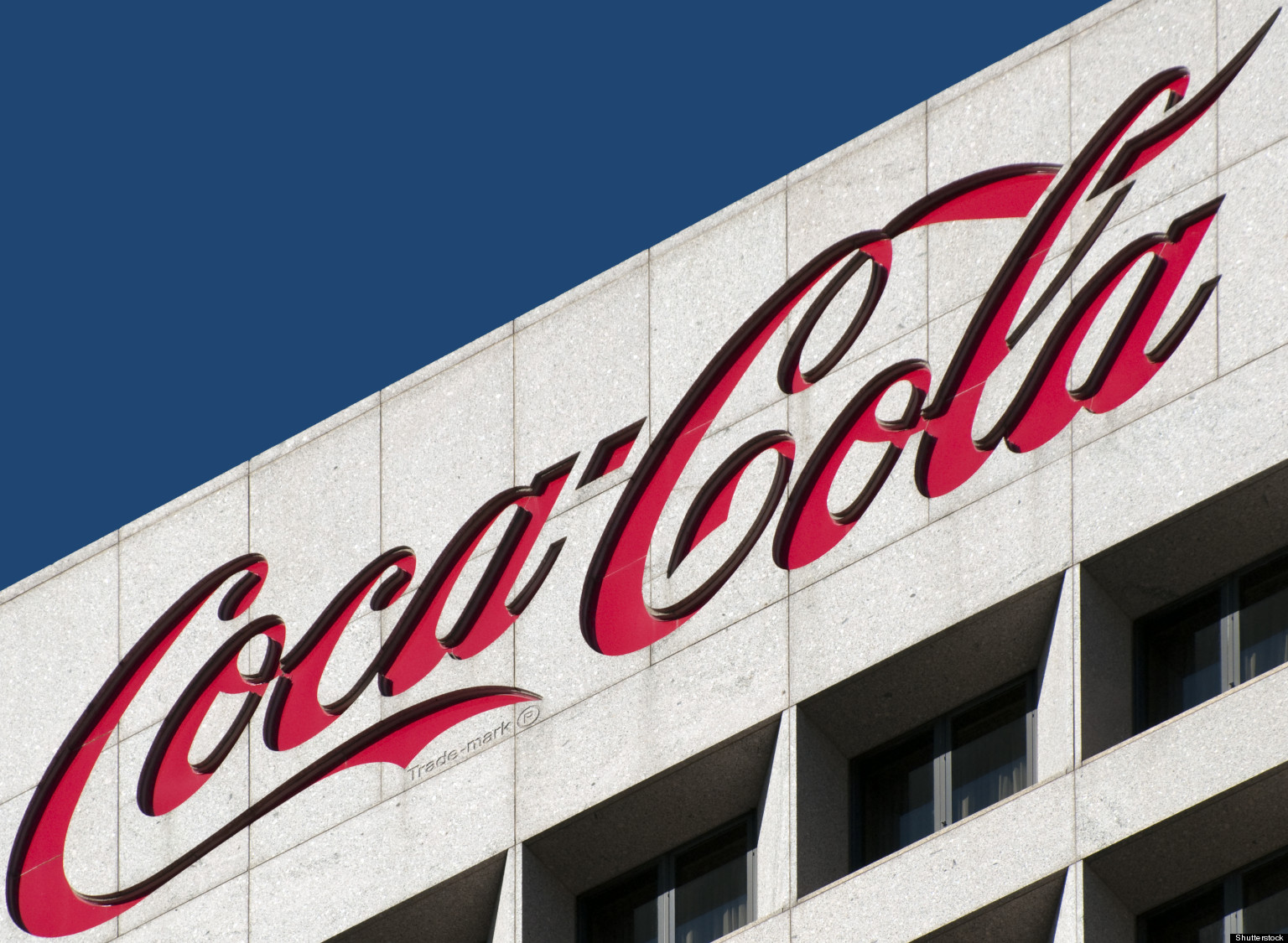 China Investigating Coca-Cola Over Illegal Intelligence Gathering: Report
The World Post
The investigation began when an official from a Chinese mapping agency alleged that Coca-Cola employees were "illegally obtaining classified information" with handheld GPS devices in the rural province of Yunnan, FT notes, citing a report from a Chinese government website.
For its part, Coca-Cola said in a statement to The New York Times that it uses "location-based customer logistics systems" to improve its deliveries in parts of China. The company said it is cooperating with the Chinese government's investigation.
The accusations of intelligence gathering come at a fraught moment in U.S.-China relations. On Monday, the Obama administration called out China for electronic theft of data from American companies. On Tuesday the Pentagon announced it would begin launching offensive operations to combat cyber attacks from foreign agents. Earlier, China denied it was involved in cyber attacks on U.S. companies and government agencies, the New York Times reported.