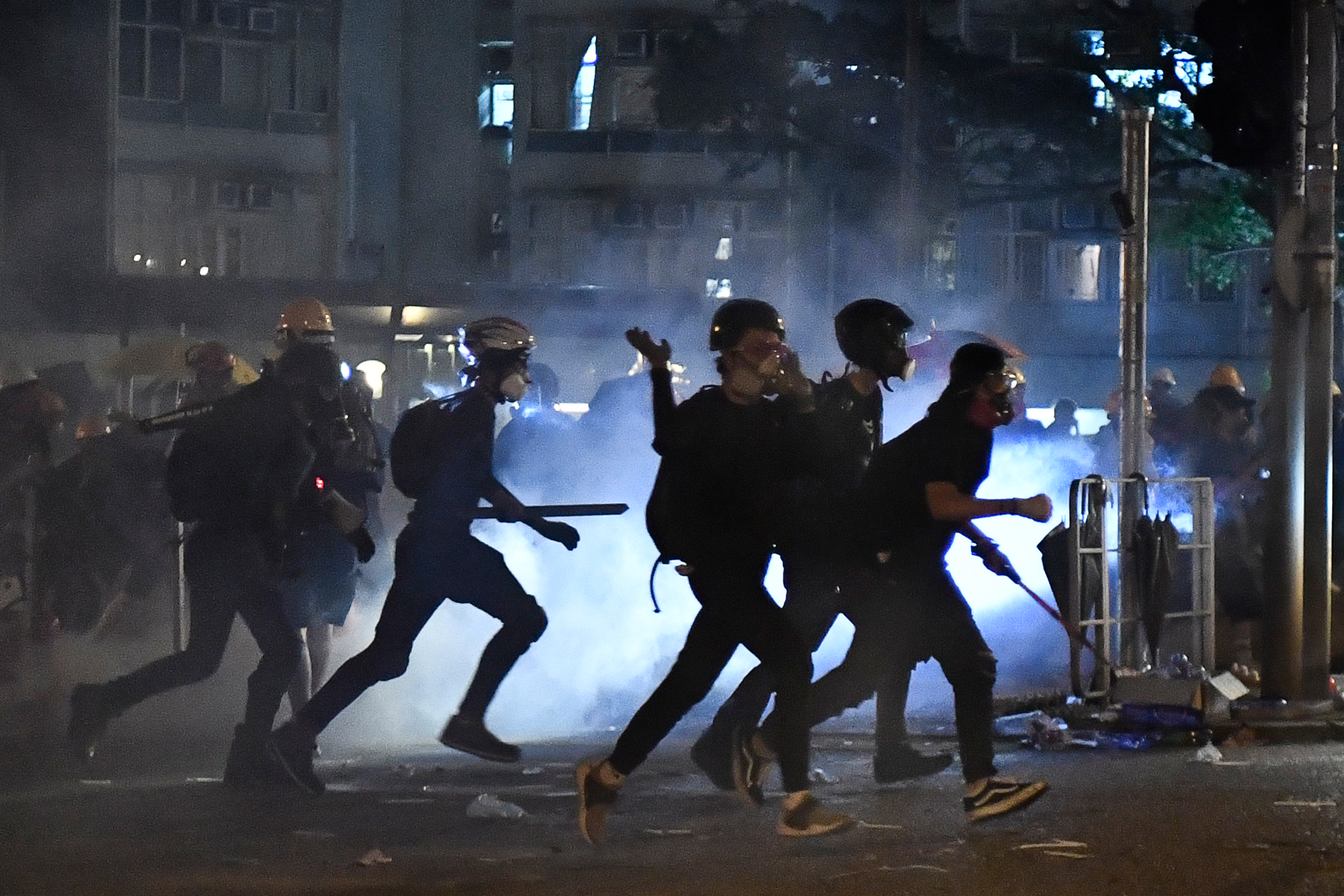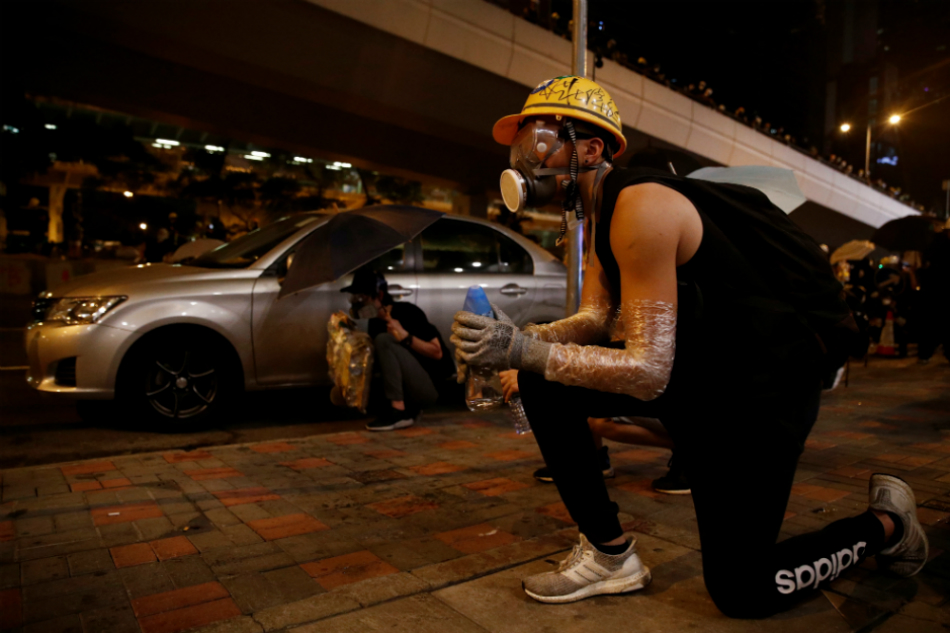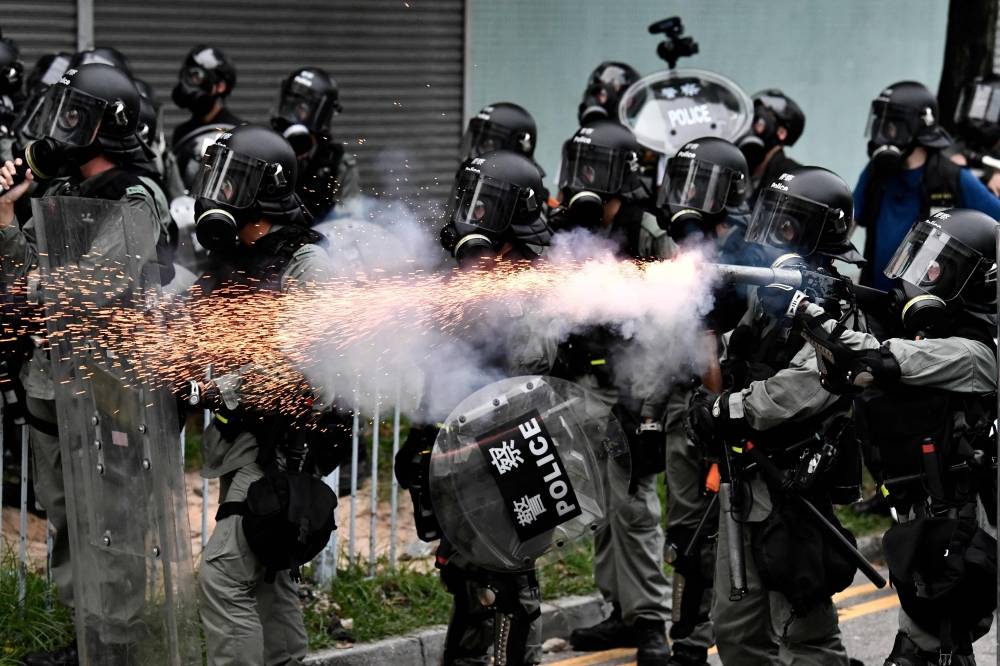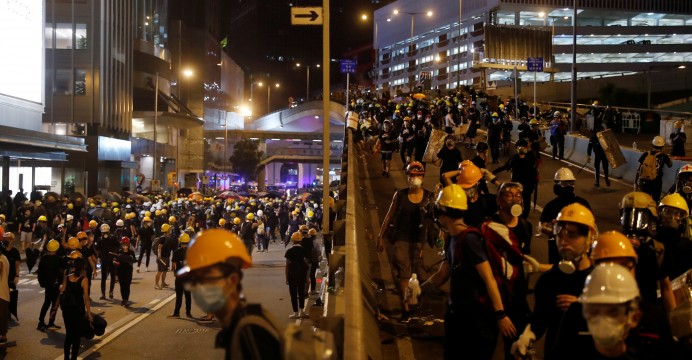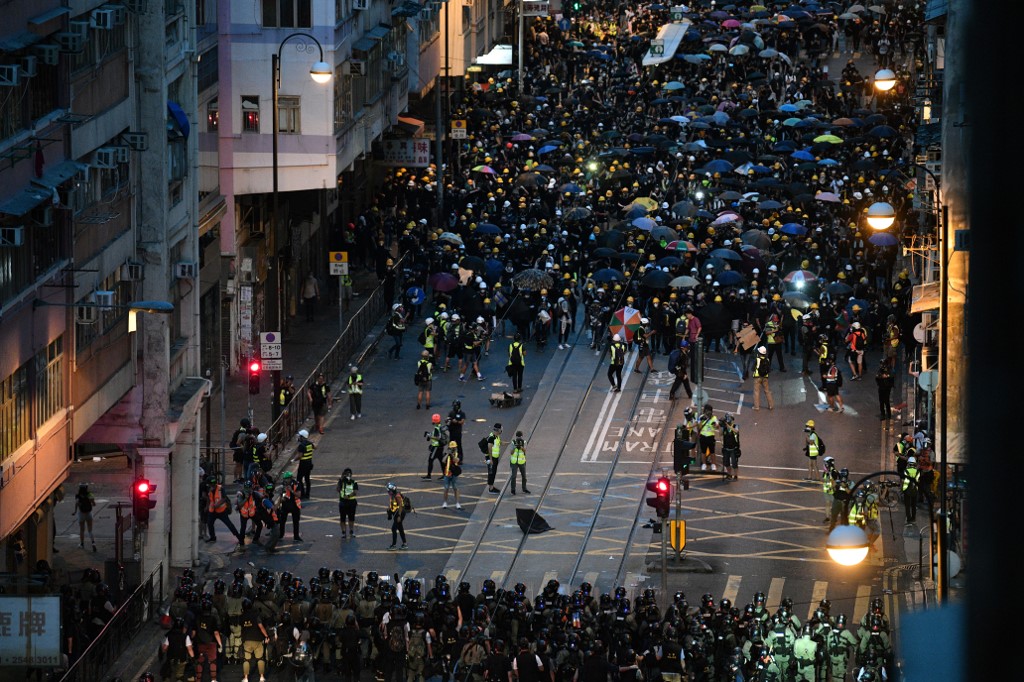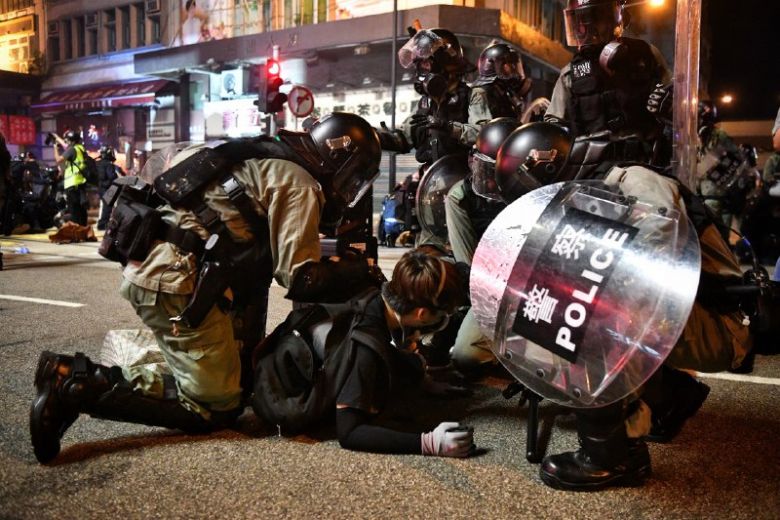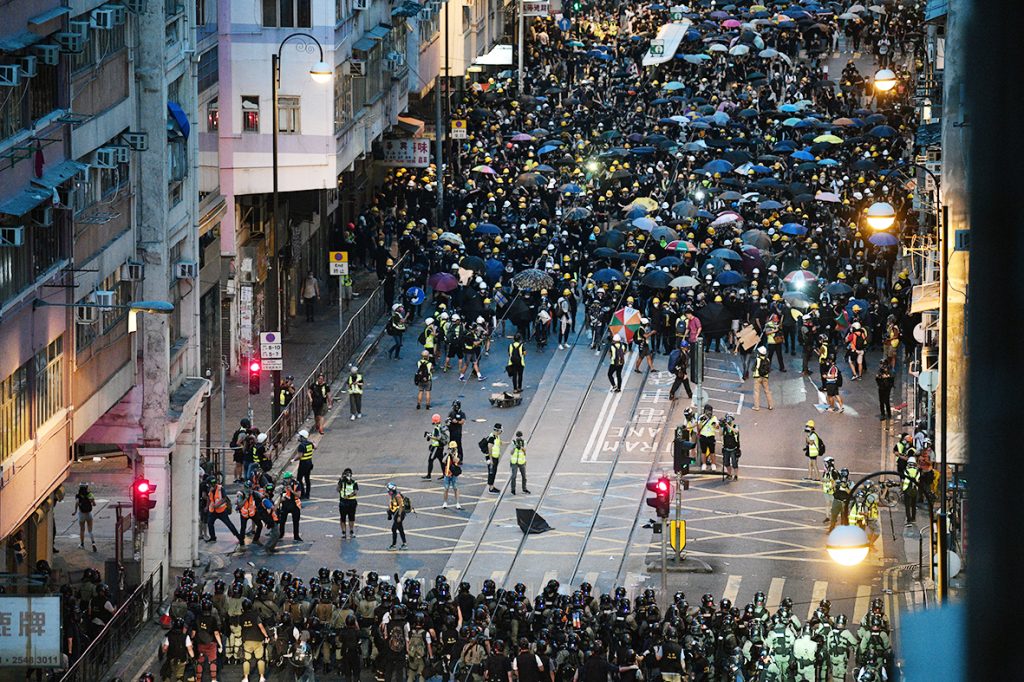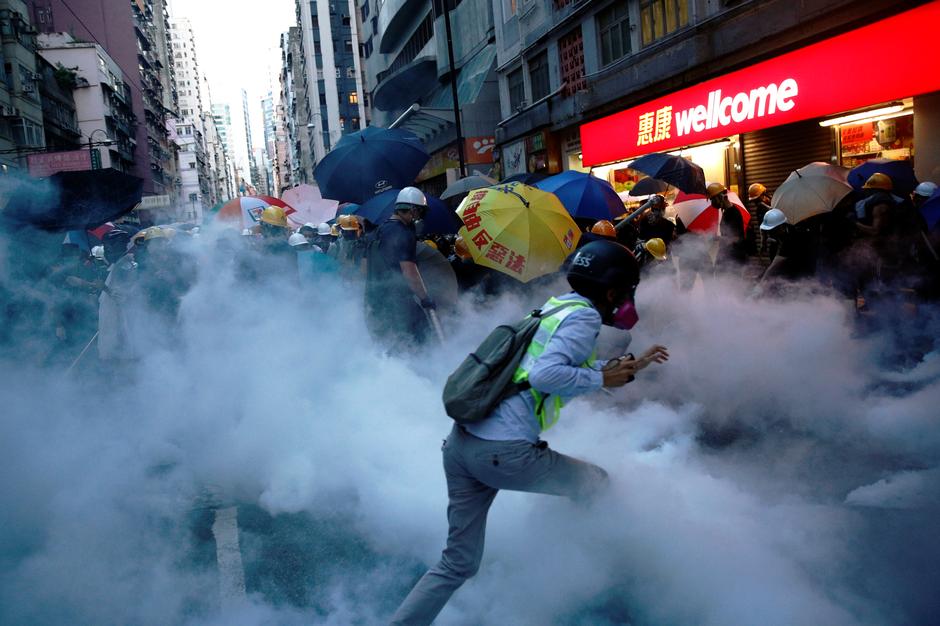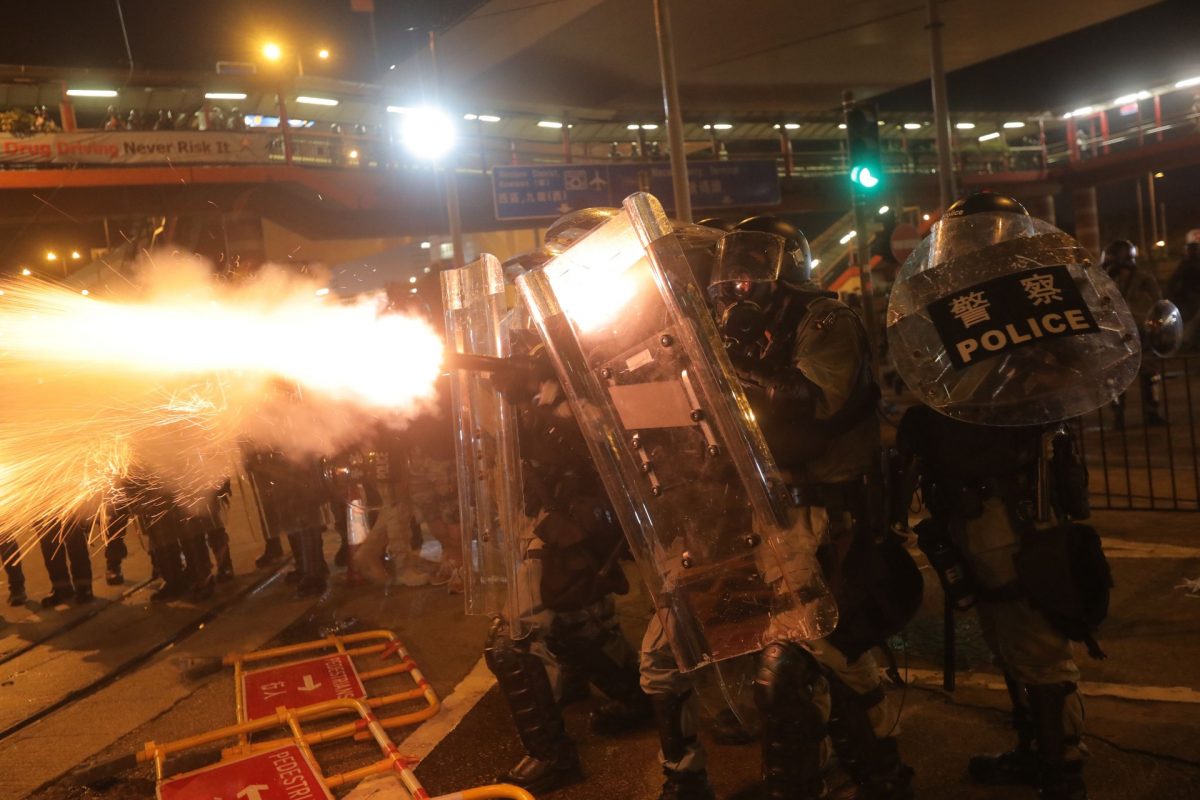 CIA COLOR REVOLUTION IN PROGRESS: Western Powers Turning Hong Kong Into A War Zone (Photos)
Violent Chaos Breaks Out In Hong Kong: Police Stations Set On Fire, Triads Beat Protesters, City Paralyzed
ZeroHedge.com
The situation in Hong Kong is rapidly deteriorating, with violence breaking out in seven locations Monday afternoon as the citywide strike crippled transportation.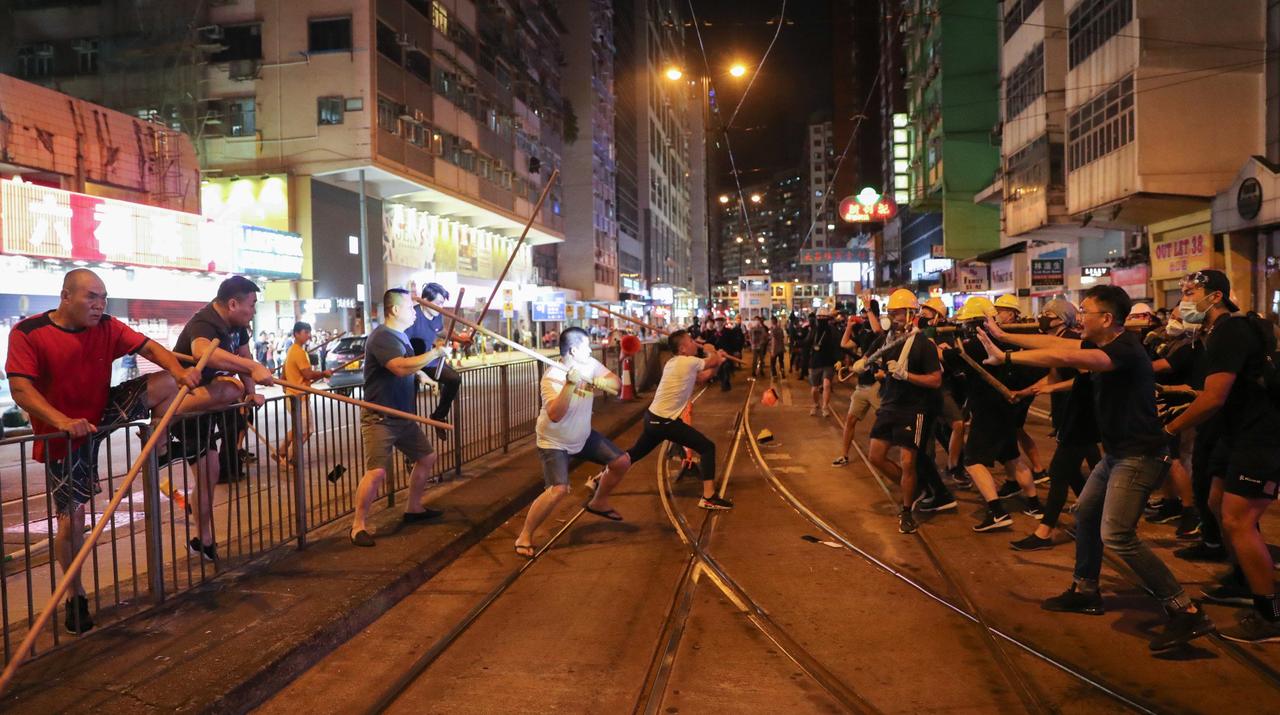 What were supposed to be peaceful sit-ins in different districts turned into riots, "with Wong Tai Sin and Harcourt Road seeing the most intense confrontations as protesters kneel instead of flee, to shield themselves while tear gas rounds and sponge grenades rain on them," according to SCMP.
VIDEO: ?? Hong Kong police launch rounds of tear gas and try to clear pro-democracy protesters who had gathered near a police dormitory in the working-class district of #WongTaiSin #HongKongProtests pic.twitter.com/GkuCBM0DCV

— AFP news agency (@AFP) August 5, 2019
Protesters threw a suspected gasoline bomb at police after first being attacked by bricks.
Continue reading at: https://www.zerohedge.com/news/2019-08-05/hong-kong-unravels-flights-canceled-police-stations-set-fire-and-triads-are-back