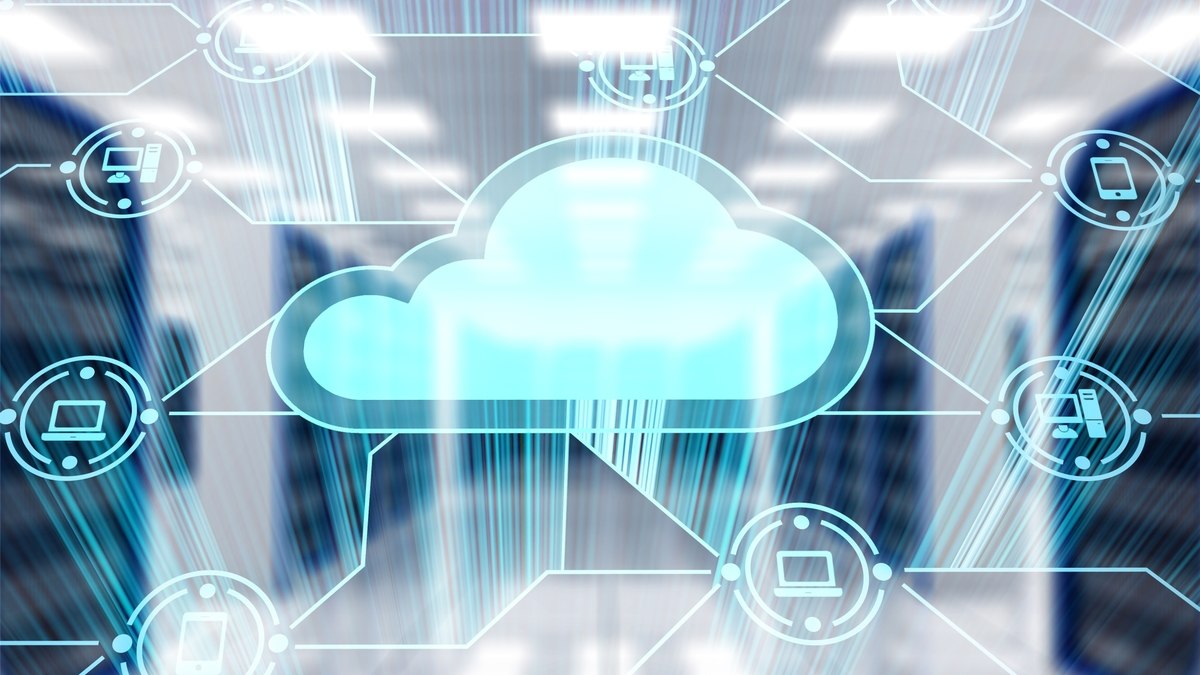 Why is Israel taking over cloud computing for the Pentagon?
ISRAEL TAKES OVER CLOUD COMPUTING FOR THE PENTAGON
ABLE DANGER
Source: ZDNet
Microsoft, Amazon are the last bidders standing for the $10 billion DoD JEDI cloud contract
The Pentagon is expected to award its $10 billion JEDI cloud contract to either Amazon or Microsoft sometime later this summer, at the earliest.
By Mary Jo Foley for All About Microsoft | April 11, 2019
U.S. Department of Defense officials have decided this week that the only two cloud vendors able to meet their requirements for a huge, winner-take-all project are Amazon and Microsoft. That decision takes Oracle and IBM out of the running for the $10 billion JEDI contract.
The DoD's JEDI (Joint Enterprise Defense Infrastructure) contract is designed to upgrade legacy systems with newer cloud services. According to the original proposal, "JEDI Cloud will provide enterprise-level, commercial IaaS (infrastructure as a service) and PaaS (platform as a service) to the Department and any mission partners for all Department business and mission operations."
Google dropped out of the JEDI bidding last year, acknowledging it couldn't meet the requirements (and citing its AI principles, as well). Oracle officials had protested the bidding process, claiming bias against a former military employee who also worked at Amazon AWS. Oracle filed a lawsuit over this late last year. In February his year, it looked like the DoD was going to have to postpone the award of the contract as a result of a required review.
Please go to ZDNet to read the entire article.
________
Microsoft in Israel.
Bill Gates: Israeli tech 'changing the world'
Execs from Facebook, Google, and Microsoft explain why they use Israel for their R&D
Unit 8200 in New York.
Veterans of Israeli Army's Elite Code-breaking Unit Are New York's Best-kept Secret
What can we say except other than what George says: "Oh my…."
If you criticize Israel or Jews or publicly begin discussing any of what this post contains, you will be taken down for being "Anti-Semitic", the "Christian" Mike Pompeo (Ziocon-Christians like Pence and Pompeo are slaves to Israel and Jews as instructed by the Chabad Lubavitchers) will make certain of this.
Pompeo: America to "Push Back" Against "Anti-Semitism" Worldwide
Why? Why indeed. Ray McGovern has a fairly good idea.
Need plenty of weapons and munitions for this coming war. No problem, the United States can supply them in abundant quantities. It's the only business/investment model going when the largest investment firm in the world BlackRock with $6 trillion in assets has no alternative but investment in war. This continued massive expenditure and investment in war when Russia is reducing its military expenditure because they have superior fire power.
US approves $6 billion in arms sales to Bahrain, UAE
VICTORY: Russia with superior weapons and reforms, reduces spending in arms race against the U.S
As Israel is probably going to participate in this $10 billion Pentagon contract and with United States manufacturing reduced to nothing but weapon systems, here is the current state of the rest of the American economy. Why not we go from "making America great again", to making American weapon manufacturers greater?
Try Claiming America Is "Booming" After Reading These 19 Facts About Our Current Economic Performance
The only way the Pentagon thinks the American economy can be saved is massive expenditure on weapons which will be required to go after global resources. If you are a country like Venezuela, tough sh*t is what they are saying inside the military-industrial-pedophile-Hollywood financial elitist complex with trillions in assets, your resources are our resources.
Pentagon study declares American empire is 'collapsing'
___
https://www.abeldanger.org/israel-takes-over-cloud-computing-for-the-pentagon/