Crimea terrorist attack: 13 killed, dozens injured in explosion in Kerch college
RT.com
A powerful explosion has rocked a college in the Crimean city of Kerch, killing at least thirteen people and injuring 50. Initially gas explosion has been suspected, but then it was revealed an explosive device was used.
Crimean emergency services and ambulances were scrambled shortly after the blast was heard. The injured have been rushed to hospitals at once. Many of those injured are reportedly in serious condition and medical students have flocked to the hospitals to assist.
So far it's been confirmed that at least 20 people received moderate injuries and were taken for trauma care, according to emergency services.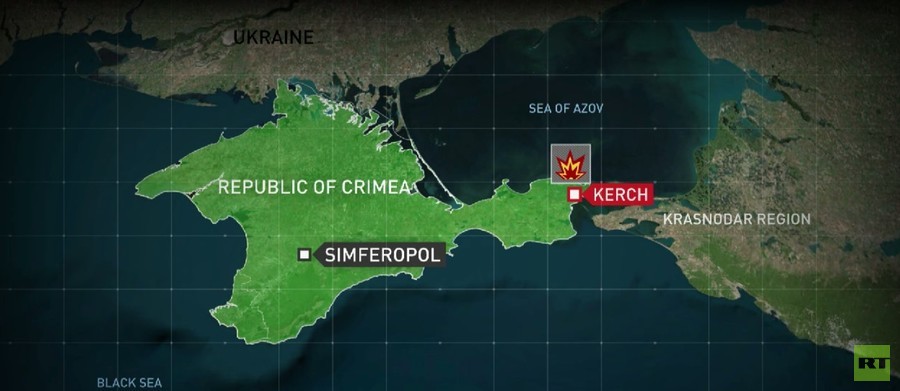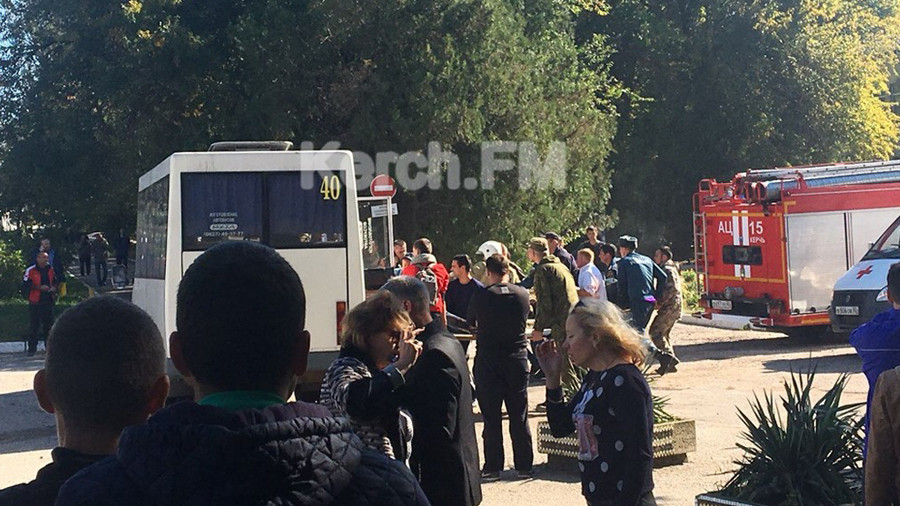 Local media has posted photos showing the aftermath of the incident. Ambulances and injured people on stretchers can be seen outside the college. It was reported that several loud bangs were heard right before the explosion rocked the college canteen, with people running and screaming.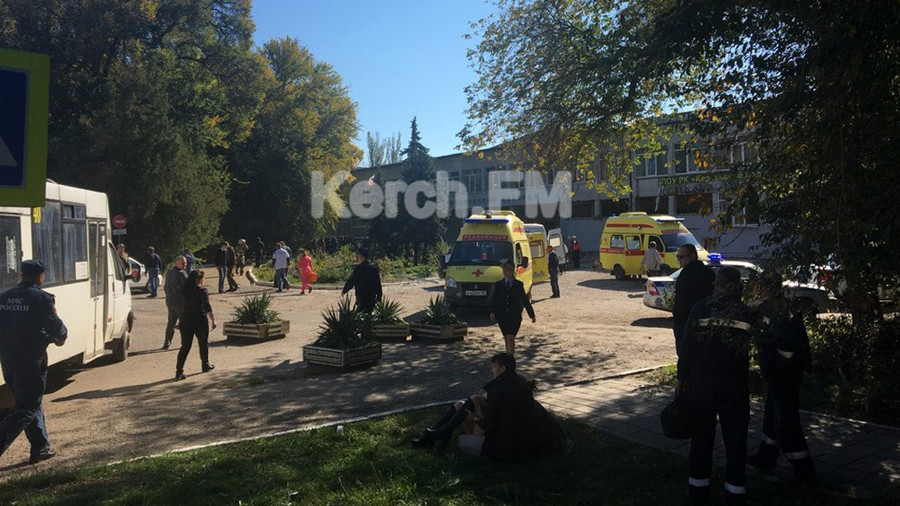 Home to some 147,000 people, Kerch is considered to be one of the most ancient cities in Crimea. Located in the easternmost tip of Crimea's Kerch peninsula, the area is connected to mainland Russia by the newly-built massive Crimean bridge.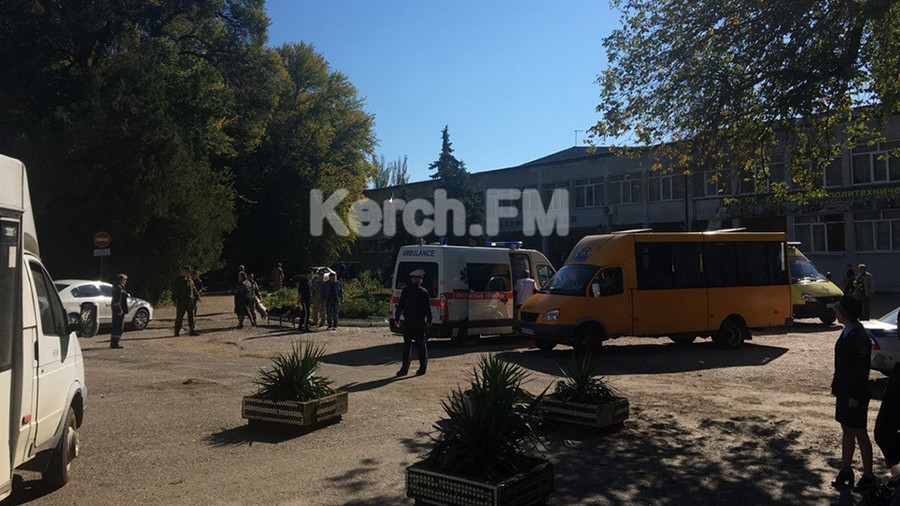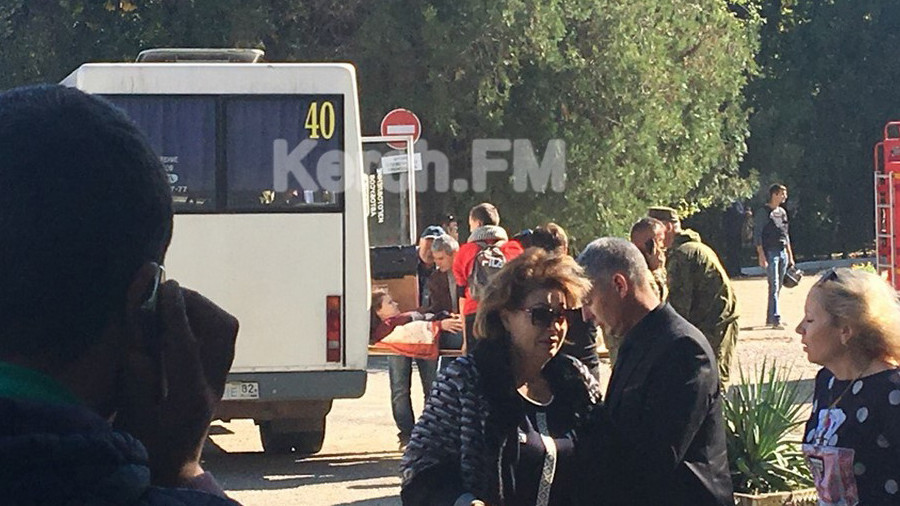 ___
http://www.rt.com/news/441482-blast-college-crimea-casualties/