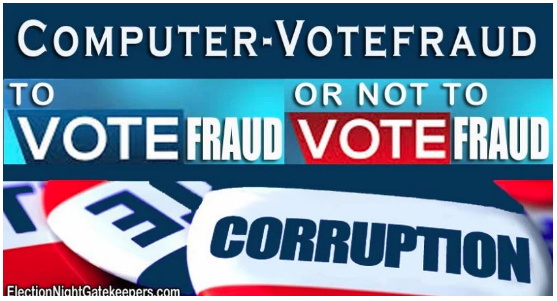 Guess who's trying to "Make America British Again"
Make America British Again?
AIM Truth Bits
The fraud goes all the way to the Queen's Privy Council
https://youtube.com/watch?v=DnZXKfmSxEs%3F
To learn what we uncovered in this massive, global election fraud system, see our blockbuster citizens intelligence report:
Continue learning how your vote is stolen by criminal globalist thugs.
Foreign Meddling in U.S. Elections Since 2005
Patriots can stop election fraud! Knowledge is power!
___
http://truthbits.blog/2018/07/21/make-america-british-again/