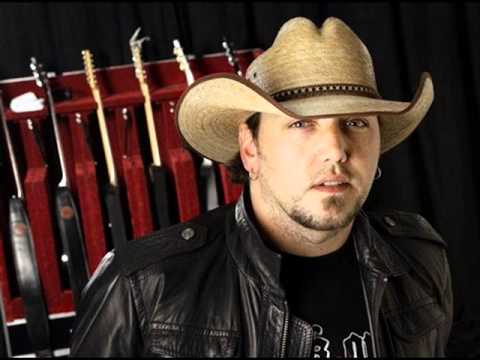 Does Jason Aldean work for Illuminati?
henrymakow.com
October 7, 2017
Through it all, we were really bothered about the fact that: Jason did not say a word. Jason did not utter a single warning. Jason ran off stage never to be heard from again.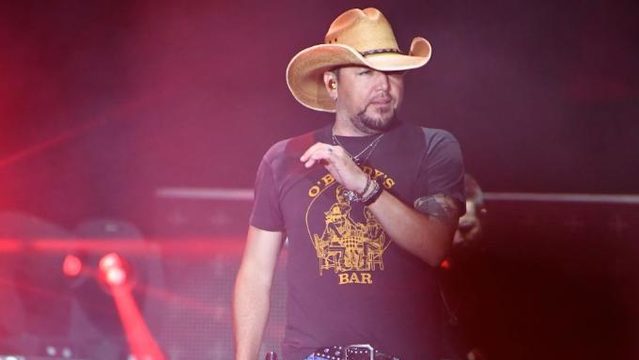 First, that Jason Aldean was in some way used in this [ONGOING] psyop and false flag mass shooting.
Second, that it seems quite unlikely that Jason Aldean is unaware of his participation in this CIA-conducted black operation in Las Vegas.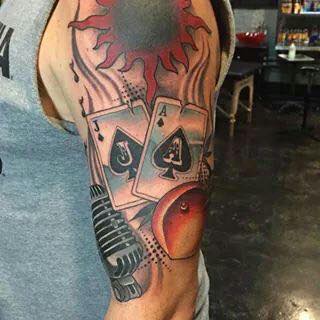 The entire corporate Music Industry is controlled by the Central Intelligence Agency. The C.I.A., working in concert with the Department of Defense in Southern California, totally infiltrated the Laurel Canyon celebrity society way back when. Mike Wilson's famous breakdown during the peak of The Beach Boys' popularity is often associated with the CIA mind-control influence which dominated even in the earliest days.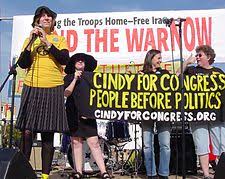 Which brings us back to Jason Aldean. It really appears that Jason was acting on orders when he left the stage without a peep. He did not even try to warn the thousands of fans who came to hear him sing. Jason must have known that something was very wrong; so why didn't he at least put out an SOS with his live mic?
POINT OF FACT: These singers simply won't make it unless they take strict orders from their agents and their attorneys. The current structure of the Music Industry-wide agency system was set up specifically to ensure that these highly influential 'role models' and stentorian singers NEVER leave the reservation of political correctness.
As for Jason Aldean, everything points to the likelihood that he is in the very same predicament as every other celebrity. They do what they're told to do … … … if they want to have a successful career. If they don't, their contracts are not renewed. Or they are quickly ushered into the well-known California drug rehabs. Or their family members are suddenly suicided with 3 bullets to the back of the head.
Many of the most famous singers (and exalted actors and idolized pro athletes) are in fact highly mind-controlled zombies who have no conscience. They have been conditioned through protracted drug use administered by the notorious Project MKUltra — the CIA's ongoing mind-control program — to conduct themselves as they are directed to.
Truly, many of these poor souls are slaves … and they are not even aware of their slavery. Only the Higher Power can free them from their servitude to the Illuminati.
Conclusion: Nonetheless, We the People are now well aware of this integral component of the Global Control Matrix that cynically utilizes the rich and famous to unduly influence the public. We comprehend the true depth and breadth of the "Celebrity Culture" and how it has been used to literally destroy American society. Who among us has not seen and experienced the very fabric of society irreparably torn in just the past few years? Now that the light of awareness is shining on the extremely deceptive celebrity culture, it can be taken down for good.