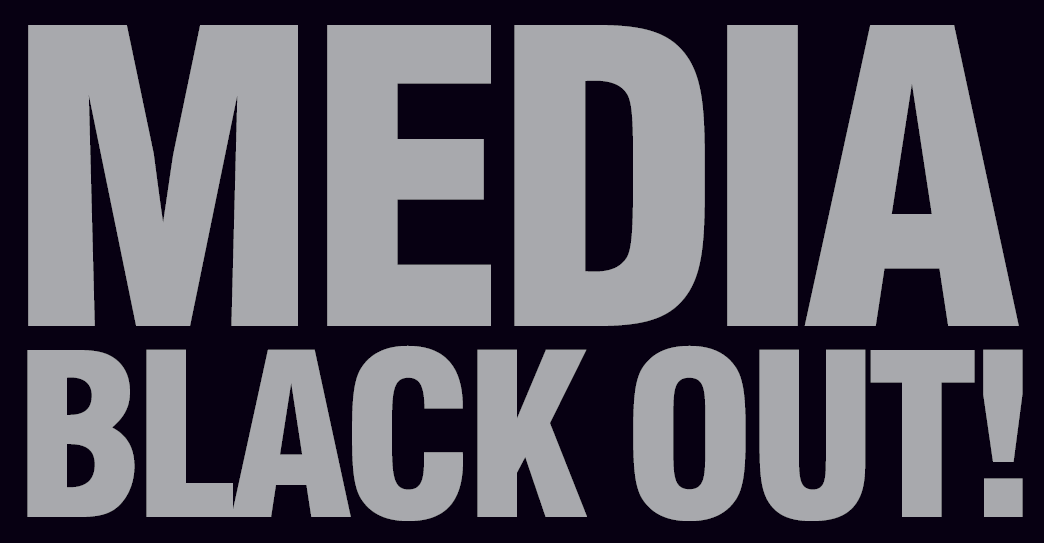 Media Blackout On Four Major Bombshells That Destroy The MSM Preferred Narrative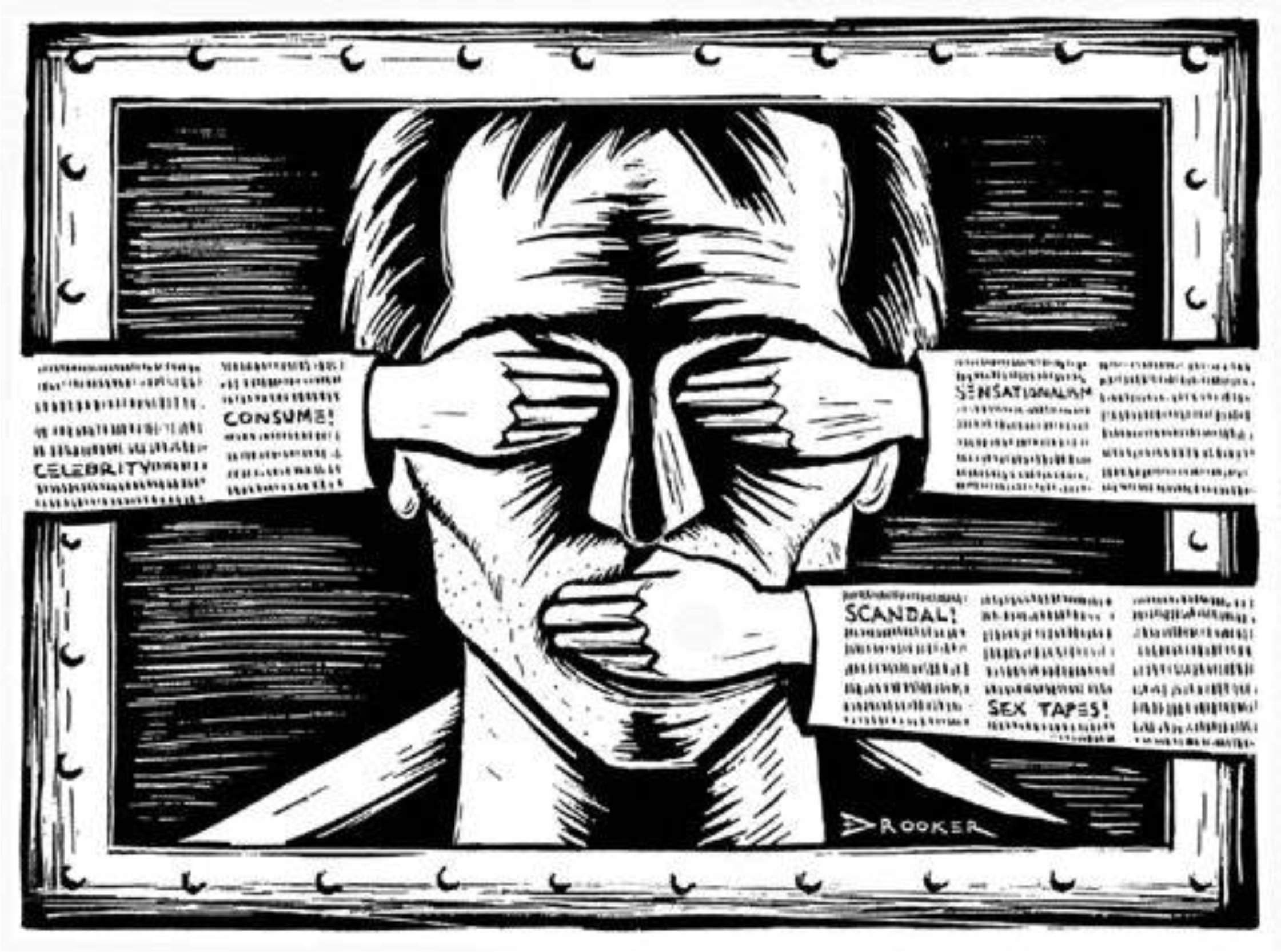 By Susan Duclos – All News PipeLine
While the mainstream media is dedicating a stupid amount of ink to White House feuds, Obamacare, and the reversal of Obama's Military transgender policies by President Trump, most of the high profile liberal- controlled 'new' outlets have completely ignored four major pieces of news, actual bombshell news, that destroys the carefully crafted narratives the MSM has been pumping out non-stop since President Trump was elected.
#1 – 'TRUMP DOSSIER' FIRM, FUSION GPS WORKED FOR RUSSIA
On Wednesday, during Senate Judiciary Committee, William Browder, the head of Hermitage Capital Management testified that Fusion GPS, the firm behind the now discredited "Trump dossier," that was initially pushed by anti-Trump Republicans before Democrats took over the effort and started distributing the report, actually worked for Russia. Fusion claims to have been the first group to initially kick off the whole "Russia/Trump" collusion narrative that the MSM has run with for months on end, and now we find out they have extensive ties with Russia.
Below is a one minute-plus clip of that exchange during Browder's congressional testimony.
Since Wednesday's testimony, there has been very little coverage over that revelation, with Senator Lindsey Graham discussing that astounding piece of news about Fusion GPS, on Fox News, and the Fox News website covered those allegations, but other high profile MSM, completely ignore the direct connections between Fusion GPS and Russia.
Such as CNN, who dedicated an entire article to the testimony, without ever once mentioning "Fusion GPS." (Archive.is link here to that CNN article)
According to a Google search for "Fusion GPS," set to search from Wednesday to Friday, for articles pertaining to Browder's direct testimony, using the "news" option in the search results, the only ones reporting on that part of the testimony are conservative websites, Independent News, and Fox News along with Breitbart. Others like The Hill and Business Insider, covers Fusion GPS's statement issued after the testimony without mentioning that Fusion GPS works for Russia.
No NYT, no Wapo, nothing found for other prime time MSM outlets…. just silence.
This media blackout was something that White House Press Secretary Sarah Huckabee Sanders strongly highlighted at the end of the White House briefing on July 26, 2017, after all questions had been asked and not one question addressed this latest Russia news, she stated the following:
"You guys love to talk about Russia, and there's been nonstop coverage. Then the one day that there might have been a question on Russia, there wasn't. Often, we have a lot of media with Russia first, but today, there was public testimony that further discredited the phony dossier that's been the source of so much of the fake news and conspiracy theories, and we learned that the firm that produced it was also also being paid by the Russians.

This is yet the latest piece of evidence that vindicates what the president has said, that this is a witch hunt and a hoax. And it's a shame that the president and the country have had to go through this charade continually and hopefully this will help us move forward in that process."
#2 – DEMOCRATIC STAFFER ARREST – IMRAN AWAN
I won't delve into this one too much here because ANP covered this extensively yesterday, detailing how three Pakistani brothers and the wife of one, all having worked for Democratic congressional members, including Debbie Wasserman-Schultz, via IT department with access to classified intelligence information by having access to more than two dozen congressional members emails and computer systems as well as the Democratic Caucus systems, has been under investigation since February, and recently the FBI and NCIS had found smashed hard-drives in their home just days before one of the brothers Imran Awan wired $283,000 to Pakistan and then was arrested trying to leave the country.
Related on ANP– It Is All About To Blow Wide Open – Investigator On Dem Staffer Arrest: 'Just The Beginning'
Once again, a search for who is covering this major development along with full details of the ongoing investigations into the three brothers and one wife, shows Pajama Media, The Daily Caller who first exposed the rogue IT agents in February and have continued to report on these three brothers since then, Breitbart, National Review, and a few other conservative-leaning outlets.
The liberal outlets such as CNN, USA Today, Washington Post and other liberal media outlets, covered the arrest for "bank fraud,"  and completely ignored the details of the criminal investigations they have been under since February. Not a mention of the smashed hard drives being confiscated before Imran attempt to leave the U.S., following his wife already having been allowed to leave the U.S. to travel to Pakistan. No mention of the couple now renting the Awan house that first reported the equipment to authorities, nor their reports that Awan attempted on multiple occasions to recover the equipment, those attempts described as "desperate."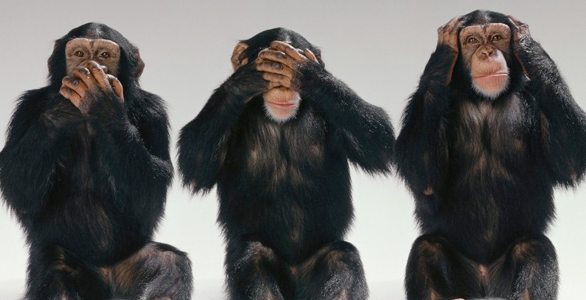 #3 – FBI GENERAL COUNSEL UNDER INVESTIGATION FOR LEAKING CLASSIFIED INFO TO THE MEDIA
This one is a huge piece of news which follows the recent reports that Attorney General Jeff Sessions is planning to announce several criminal investigations into the seemingly never-ending leaks of classified information to the MSM by intelligence agency members.
Just a day later, Circa News blows the story wide open, naming one of the first suspects that is being investigating for leaking classified information to the press.
Note– While we generally tend to limit news using unidentified sources, Circa has been responsible for breaking some huge stories, including in March when they first revealed that members of the Trump campaign had been surveilled, and their names unmasked, by officials inside of the Obama administration. That was later confirmed, with multiple members of the Obama administration being named. Circa also uncovered breaks in the years of secretly conducted illegal searches by the Obama admin. Those are just two of the many examples of the young news outlet proving their sources are legitimate.
Circa's bombshell on July 27, 2017, was that FBI General Counsel James A. Baker is purportedly under a Department of Justice criminal investigation for allegedly leaking classified national security information to the media.
Three sources, with knowledge of the investigation, told Circa that Baker is the top suspect in an ongoing leak investigation, but Circa has not been able to confirm the details of what national security information or material was allegedly leaked.
If that name sounds familiar it is because Baker was one of the people reported as being one of three that would be able to confirm former FBI Director James Comey's testimony before congress back in early June 2017.
Via NYMag:
According to a report from Murray Waas at Vox, within two days of Comey's fateful meeting with Trump in the Oval Office, he relayed his account of what Trump asked him to do (or undo) to three top FBI associates: Deputy Director (and now Acting Director) Andrew McCabe; Chief of Staff Jim Rybicki; and General Counsel James Baker.
Leaking classified information to the press violated multiple federal laws and conservatives across the board have been very vocal about catching the people that have been leaking since President Trump took office, so this latest revelation is a huge deal, considering the type of information and level of authority the FBI General Counsel has.
Yet when search again for who is actually informing their audience of the "news" that Baker is allegedly one of the suspected leakers, we see Breitbart, Fox News, NewsMax, Circa's original exclusive, and other Independent News sites, but nothing from the major establishment media outlets.
#4 – JUDICIARY COMMITTEE CALL FOR SECOND INDEPENDENT COUNSEL TO INVESTIGATE OBAMA ADMIN
The House of Representative Judiciary Committee is calling on Attorney General Jeff Session "for the appointment of a second special counsel to investigate grave concerns such as former Attorney General Lynch's directive to former FBI Director Comey to mislead the American people on the nature of the investigation into former Secretary Clinton; the FBI and Justice Department's investigative decisions related to the Clinton email investigation, including the immunity deals given to potential co-conspirators; selected leaks of classified information that unmasked U.S. persons incidentally collected upon by the intelligence community; and the FBI's reliance on 'Fusion GPS' in its investigation of the Trump campaign, among many others issues."
As with the previous latest bombshells listed above, searches bring up conservative-leaning sites, with no mention of establishment media outlets like NYT, Wapo, CNN, ABC News, CBS News, etc….
BOTTOM LINE
Whether the MSM simply hasn't figured out how to "spin" these recent revelations in a manner that somehow fits with their narrative, or whether they have made a collective decision to simply not report anything that runs contrary to their preferred narrative, or even if the Trump administration has deliberately distracted them into covering nothing more than gossip, while the work that needs to be done gets done without the media interfering, there is a significant amount of the population, those that still trust the MSM, that have no clue of what is happening, how many major news events have occurred just over the last few days.
As I said yesterday, things are happening fast now. Too bad half the population doesn't have a clue because of the media blackout.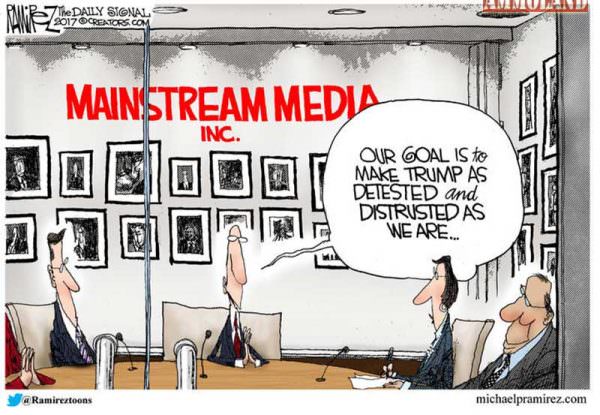 ___
http://allnewspipeline.com/Three_Major_Bombshells_Media_Is_Ignoring.php