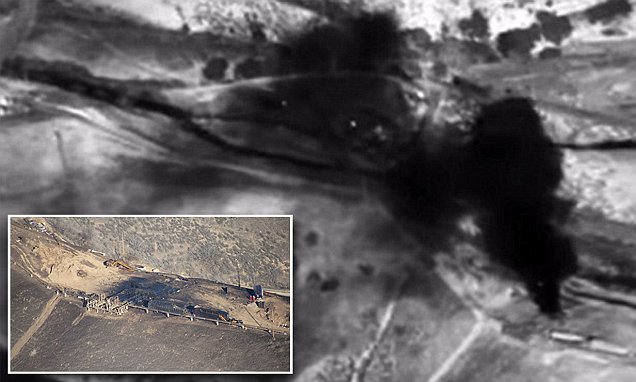 Aliso Canyon gas leak: Over 150 million pounds of methane poured into atmosphere in Los Angeles
More than 150 million pounds of methane gas has leaked into the atmosphere in what is said to be one of the largest-ever methane leaks in the United States. The massive natural gas leak at Aliso Canyon storage facility owned by the Southern California Gas Company in Los Angeles started on 23 October and is still uncontained, officials have said.
The leak from the company's ruptured underground gas well located in the Los Angeles neighbourhood of Porter Ranch has forced evacuation from nearby residential areas. Local residents reported a pungent smell of the gas that triggered nausea and headaches, the state emergency office said.
More than 1,000 people have been relocated so far, and an additional 2,500 residents have requested to be moved out. Two local schools were forced to close down due to complaints of foul smell and health concerns, the Independent reported.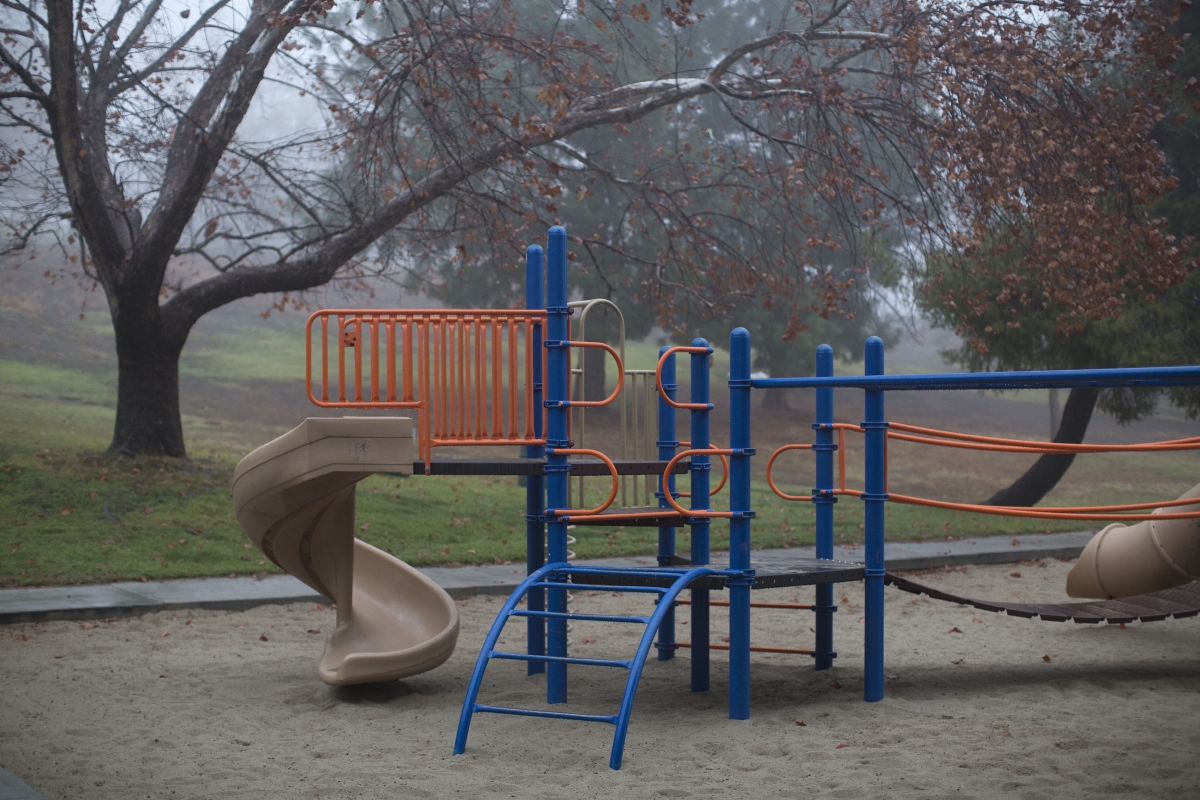 The gas company claims that the leak does not pose any threat to public safety. "The well is located in an isolated, mountain area more than a mile away from and more than 1,200 feet higher than the closest home or public area," it said in a statement. "Scientists agree natural gas is not toxic and that its odorant is harmless," it added.
However, methane, the main ingredient in the leaking natural gas, can inflict immediate climate damage, according to the Environmental Defense Fund (EDF). Methane can absorb heat and warm the atmosphere 80 times faster than the other green house gas (carbon dioxide) in 20 years' time, it said.
The severity of the gas leak has been highlighted in an infrared video released by the EDF that shows voluminous plumes of methane, not visible to the naked eye, above the hills in San Fernando Valley.
"There are plenty of mini-Aliso Canyons that add up to a big climate problem – not just in California, but across the country," said EDF's California Oil & Gas Program director Tim O'Connor. "This is one reason why strong rules are needed to require that oil and gas companies closely monitor for and manage methane leaks," he added.
The daily estimate of the Aliso Canyon gas leak is equivalent to the rate of emissions from seven million cars a day. According to leakage controlling engineers, the leak will not stop until March.
___
http://www.ibtimes.co.uk/aliso-canyon-gas-leak-over-150-million-pounds-methane-poured-into-atmosphere-los-angeles-1535329