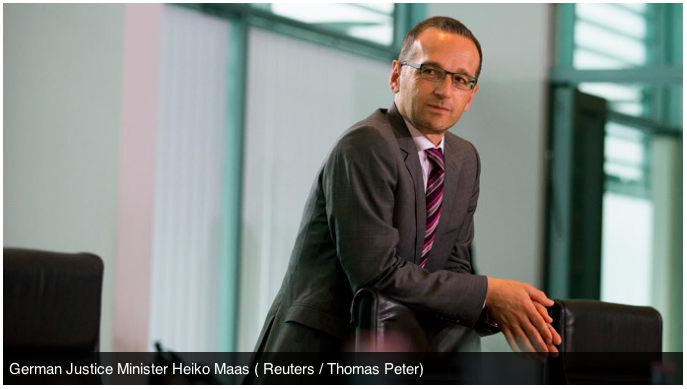 Berlin wants to prosecute US handlers of German spies
RT.com
Criminal prosecution is likely to be expanded on Americans involved in recruiting and supervising activities of German officials spying for the US intelligence, Germany's Justice Minister Heiko Maas told Welt am Sonntag.
If investigators find a body of evidence that alleged double agents in Germany's federal intelligence service and Defense Ministry have been spying to the benefit of American intelligence, "the investigation would extend on their feasible patrons," Maas declared.
According to Welt am Sonntag, the alleged spymaster is the US citizen Andrew M., a 52-year-old international political consultant, who allegedly received confidential military documents from the Germans.
"The law applies to everyone without discrimination," Maas said, stressing that intelligence security laws apply on friendly states either. "Those who do not abide by the law in this country may have to face criminal prosecution," he said.
"Spying among friends is like breaching a diplomatic dam," Maas said.
"The evidence for espionage activities is very strong," an anonymous security officer closely familiar with the case told the paper. "If I were the federal prosecutor, I would press charges."
An unceasing row of intelligence scandals, that started over a year ago with revelations of former NSA contractor Edward Snowden, who have revealed that the US has been extensively eavesdropping Germans, Chancellor Angela Merkel included, for years now.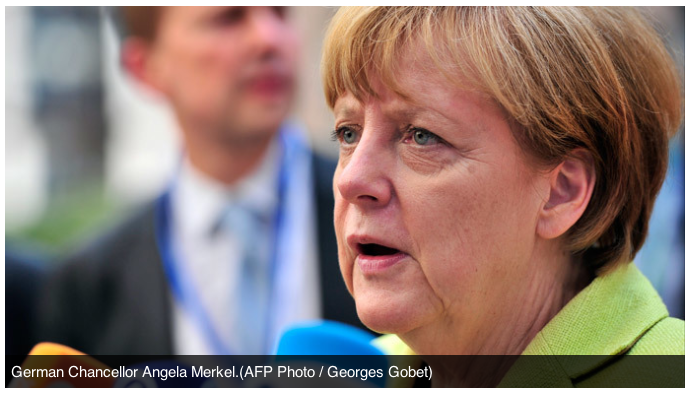 The scandal grew fiercer after on July 2, 2014, Germany's secret service arrested a German citizen employed by national Federal Intelligence Service (BND) on suspicion of spying for the US. The BND official allegedly got 25,000 euro for his services.
Just a week later Bild am Sonntag, Germany's largest-selling national Sunday paper, reported that the US secret services had recruited more than a dozen officials in various German government ministries to work as spies, including BND and the Ministry of Defense, with some of them working for the CIA for many years.
This revelation resulted in Germany expelling the CIA chief in Berlin as retaliation step and 'in addition to existing issues'.
The opposition to the ruling Chancellor Angela Merkel's party in Bundestag craves for blood of political opponents and would like to make maximal use the scandal. The left party Die Linke and its leader Katja Kipping demanded earlier that they expect the federal government to "present a concerted action plan against US spying in Germany."
Now Kipping's party colleague and deputy chairman of the parliamentary committee which oversees the intelligence services, André Hahn, who also called earlier for a "no spy" agreement with the US, has expressed full support to possible prosecution of the foreign citizens if they have been involved in the spy scandal.
"If the Attorney General finds out with whom the suspect has had contact for years, it must be understood that this track and the background of this person will be cleared up completely," André Hahn said. "For those Americans who violate our laws and do not enjoy diplomatic immunity, the German criminal law shall apply."