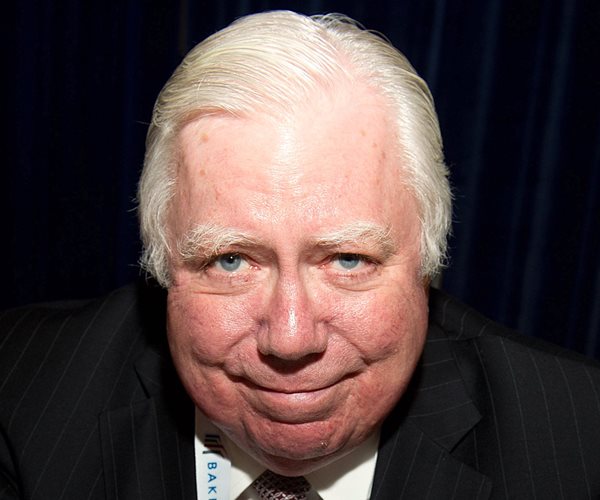 Mueller's Criminal Operation Exposed, Lawsuits Detail Crimes of Special Counsel
Corsi Sues Mueller, Claims Illegal Surveillance
NEWSMAX
Conservative author Jerome Corsi filed a lawsuite against Special Counsel James Meuller on Sunday, saying Meuller's office conducted illegellal surveillance of him, The Hill reported.
The lawsuit, which seeks $350 million in damages and an injunction in his case, also alleges illegal leaking of information on him to the media, including that he had information on WikiLeaks' hacked emails from Hillary Clinton's presidential campaign.
"Defendant Mueller and his prosecutorial and media staff, acting in their official capacity and personally, also illegally released grand jury information to harm Plaintiff Corsi by attempting to destroy his reputation and personal and professional well-being and livelihood, thus also attempting to drive him into bankruptcy," the lawsuit reportedly reads, and that Mueler's team "intended to coerce, extort, threaten and/or blackmail him into submission and designed to remove the current president of the United States for political and other improper purposes."
Corsi has said in multiple media interviews in recent days that Mueller tried to get him to lie in order to receive a plea deal, and that he refused to do so.
© 2018 Newsmax. All rights reserved.
___
https://www.newsmax.com/newsfront/corsi-mueller-lawsuit/2018/12/10/id/893772/