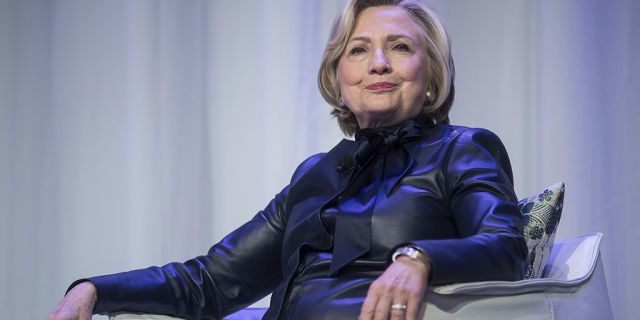 Definitive Proof that Hillary Clinton controls the digital security keys for the Florida election results . . . from  Ireland!
Patriots for Truth
MyFlorida.com/Elections. (Accessed Nov. 06, 2018). Florida Department of State Elections Website. MX Toolbox.
Access the PDF below to view more details and to access the reference links shown in the images below.
http://www.fbcoverup.com/docs/library/2018-11-06-MyFlorida-com-Elections-Florida-Department-of-State-Elections-Website-CloudfFlare-Baltimore-CyberTrust-DigitCert-Thoma-Bravo-MX-Toolbox-accessed-Nov-06-2018.pdf