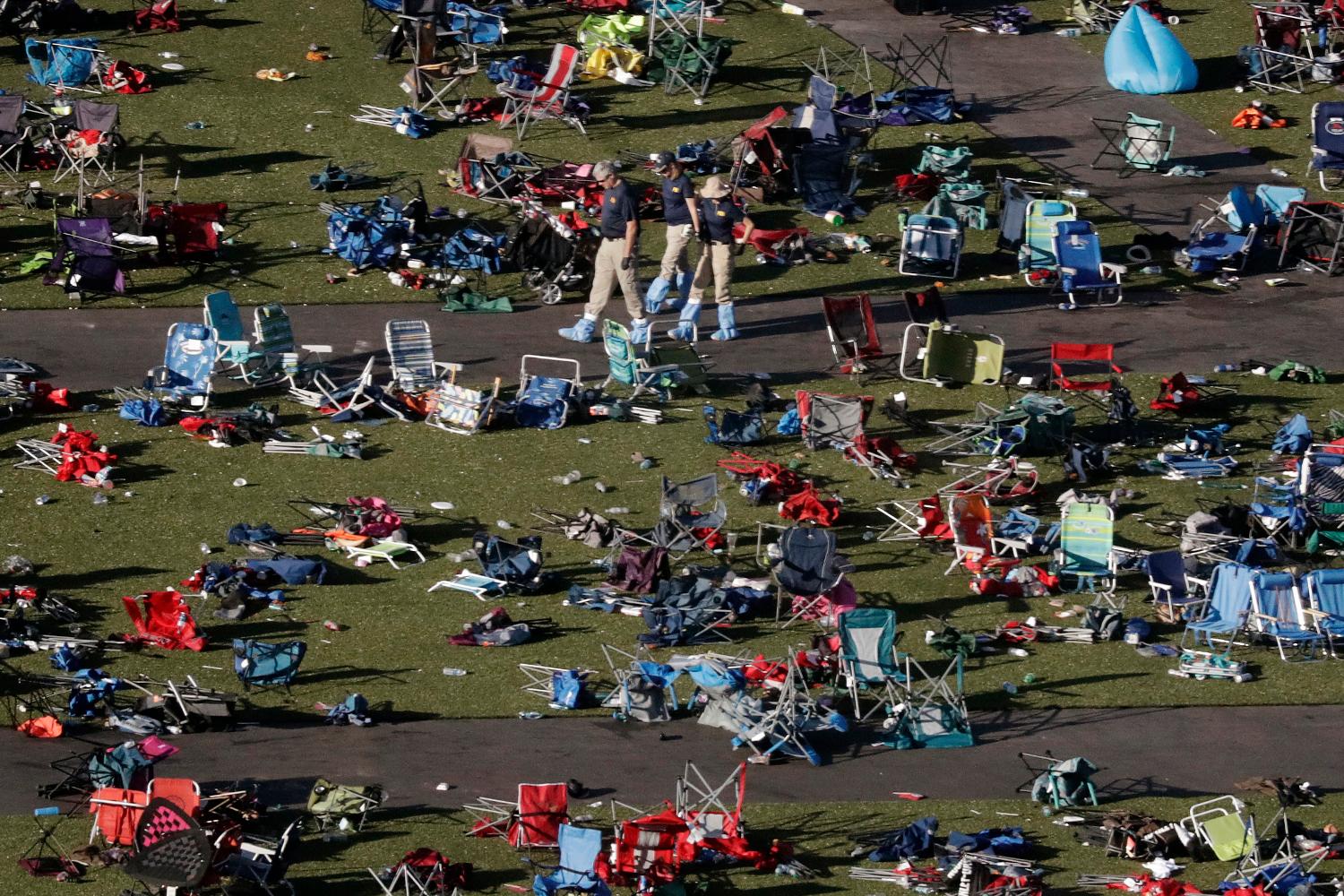 Hard Evidence of Vegas Deaths and Mortal Wounds Is Missing—WHY?
Request to SOTN Readers
SOTN Editor's Note:
If any reader has hard evidence of confirmed deaths which occurred at the HARVEST music venue in Las Vegas, please send it to: SOTNeditor1@gmail.com
Likewise, any SOTN visitor who possesses concrete evidence of hospitalized shooting victims who have sustained serious injuries, please forward to the same email address: SOTNeditor1@gmail.com
If any viewer has acquired information that proves the following video to be a staged hoax, please send it to the same email.
VIDEO: Raw Footage Of Dead And Wounded Concert-Goers Right After Las Vegas Shooting
Thank you for your assistance, and may God bless America.
State of the Nation
October 10, 2017